---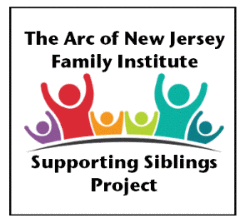 The relationship between siblings plays a very important role in the lives of individuals with intellectual and developmental disabilities. It is the longest relationship brothers and sisters will share and will out last that of the parent child relationship. However, siblings are often are often overlooked as needing support themselves. With this in mind, The Arc of New Jersey Family Institute created the Supporting Siblings Project. This initiative provides parents and organizations with the tools needed to support siblings throughout their life and offers siblings resources and community support.
What is a Sib?
The term "Sib" is part of a growing movement by siblings and is used when describing their role in the family. More than just a term for most sibs, it's how a sib identifies themselves; it's part of who they are.
---
Fact Sheets & Research
---
Looking for a sibling presentation?
Presentation Topics Include:
Supporting Siblings Throughout the Lifespan
Including Siblings in Future Planning

---
Table of Content
---
Support Groups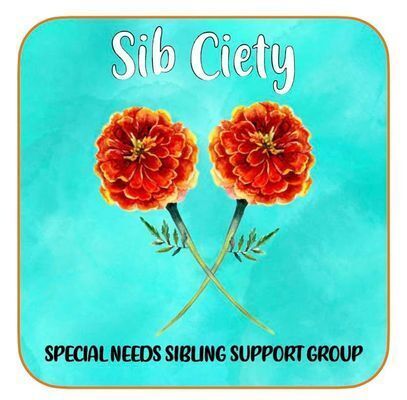 Sib Ciety is a new support group for teens ages 13 to 18 who have special needs siblings. This group offers these adolescents, who are sometimes referred to as the "invisible siblings," a safe space and the freedom to share their experiences, challenges, feelings, and coping strategies with peers who can relate. 

For more information, contact Vikki Ramdin at vikkiramdin@gmail.com.
Initial meetings will focus on participants getting to know more about the group and each other, plan goals for future meetings, and share their experiences. Here are some recommended resources than can be helpful: