Facebook Page Links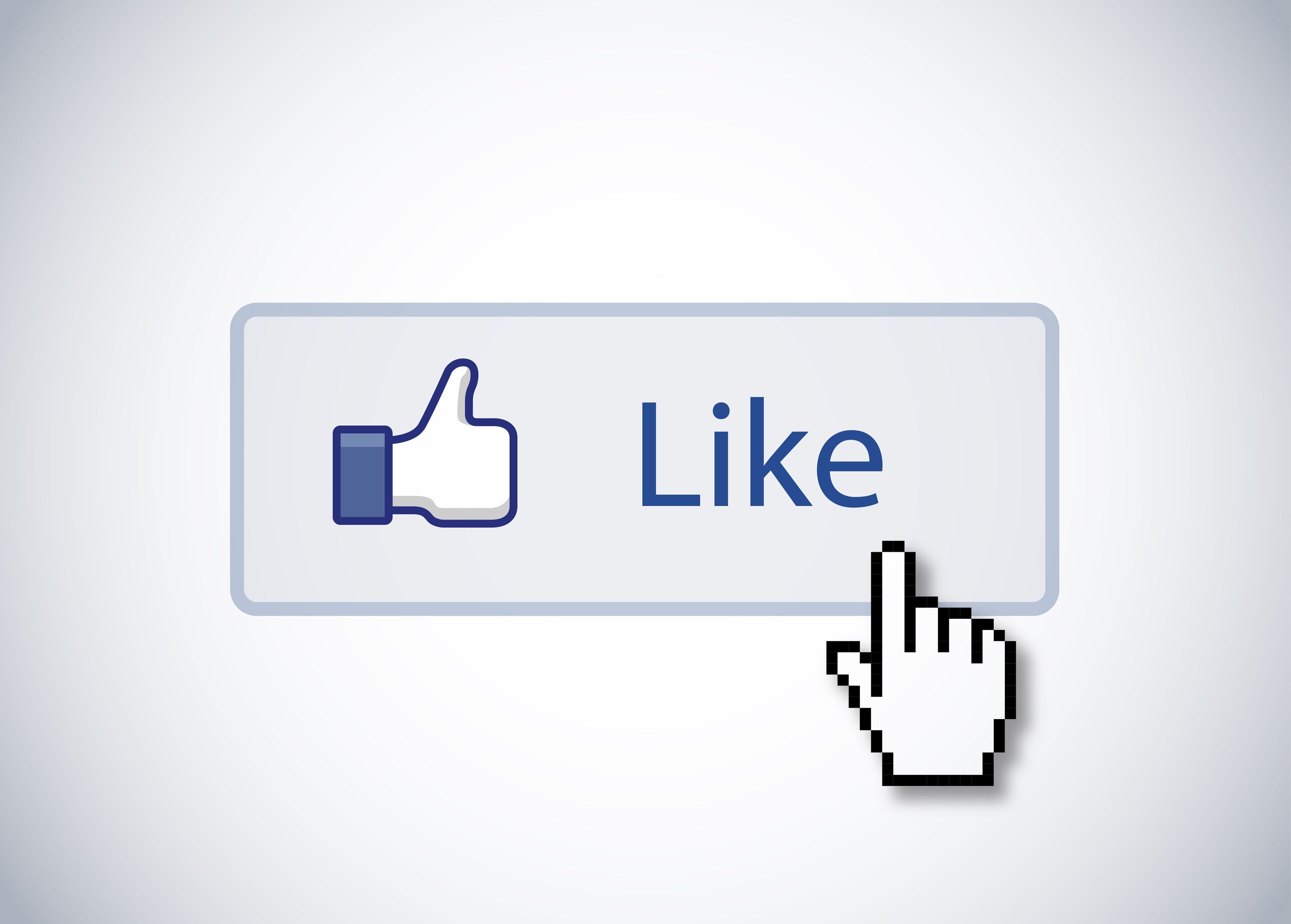 ---
Facebook pages bring together individuals who share a common interest. When you "like" a Facebook page, you become a "fan" of that page. When that page posts an update, it will show in your personal Facebook feed. Liking multiple Facebook pages offers opportunities to be part of the conversation and stay updated on the latest news and ideas.
The below Facebook pages are not sponsored or endorsed by The Arc of New Jersey.
---
Federal Government Agencies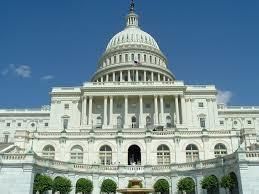 ---
National Organizations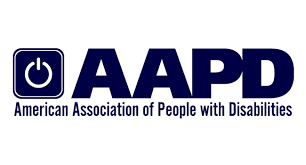 The American Association of People with Disabilities promotes equal opportunity, economic power, independent living, and political participation for people with disabilities. Their Facebook page posts news, and a regular collection of online resources. The organization occasionally posts relevant questions for forum-type discussions.
---
New Jersey Government Agencies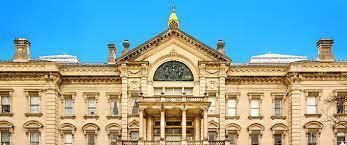 ---
New Jersey Disability Specific Pages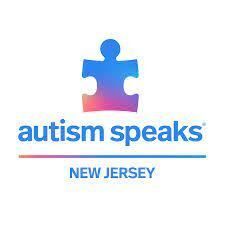 TRI CHADD NJ is Central NJ's chapter of CHADD. CHADD (Children and Adults with Attention Deficit Hyperactivity Disorder)
---
New Jersey Organizations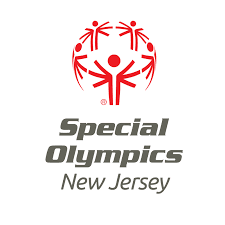 Camden County Care Management Organization

Middlesex County Care Management Organization

NASW-NJ is the membership association for professional social workers and social work students.

Ocean County Care Management Organization

Essex County Care Management Organization
---
The Arc Facebook Page Links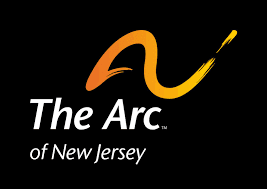 ---