The Arc of New Jersey Family Institute provides families with the necessary resources and education to access the appropriate supports and services for their loved one with an intellectual and developmental disability (IDD).
---
Hear What Our Families Have to Say

---
Email Updates
Missed an email? Catch up by clicking the picture below.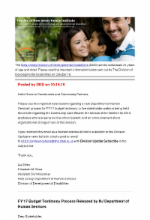 ---
DD Training Resources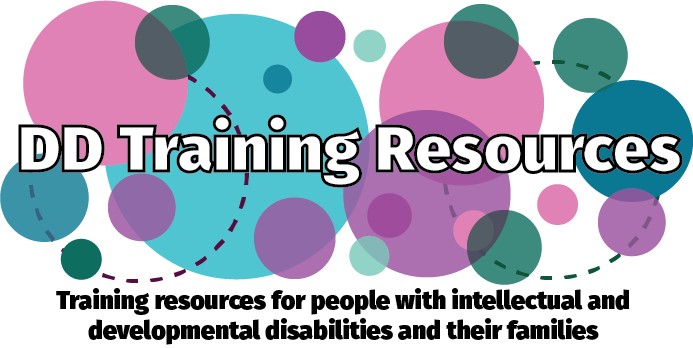 Please take a moment to visit the DD Training Resources Website and share your feedback with us today!
---
Thursday's Tip To A Better IEP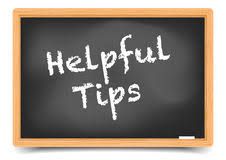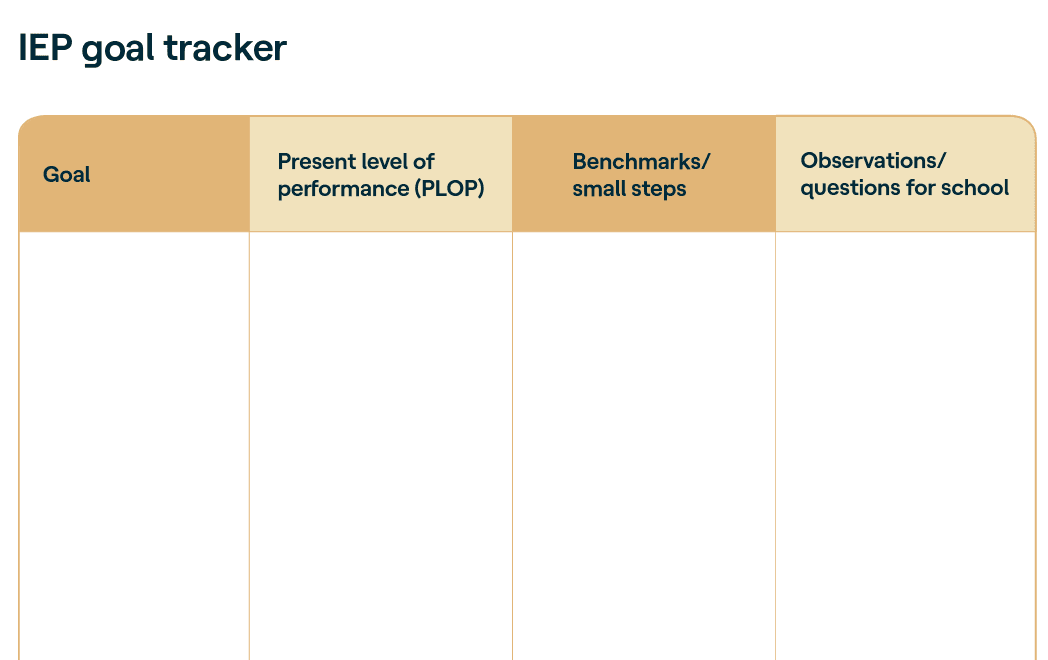 IEP Goal Tracker
Having an IEP goal tracker will help you stay up to date with your child's IEP goals. Using one creates an efficient system to be able to see your child's goals, current performance, and steps they will need to make the goal.
This article published by Understood highlights information about how to track progress and includes a printable IEP goal tracker.
---
Preparing for Postsecondary Life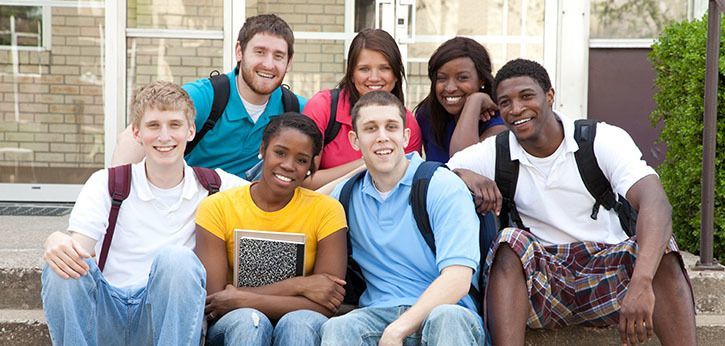 Check back here every Tuesday for a strategy that will help your child when preparing for post-secondary life.
Teach your child how to talk and listen to others.
---
---
Show Your Support For The Arc of New Jersey Family Institute
Your support for The Arc of New Jersey Family Institute will ensure that this vital program will continue to help the thousands of New Jersey families struggling to care for their loved one with intellectual and developmental disabilities.
Gifts of any amount are urgently needed.... because every gift is a statement - a statement of your commitment to supporting families in need now and for the future.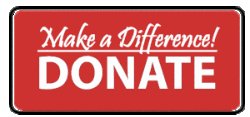 ---
Putting a Spotlight On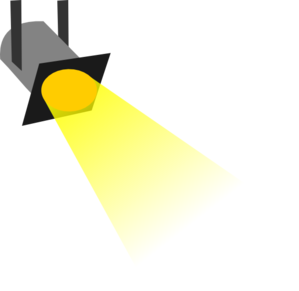 Each month The Arc of New Jersey Family Institute spotlights a different developmental disability to help build awareness and educate others about the disability. Click below to learn more about this month's spotlight and the resources that are available to help.
---
Register for This Month's Free Webinar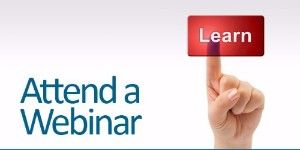 ---
Quick Notes
Download Your Quick Notes and Get Organized Today!
---
Thumbs Up For The Month of January!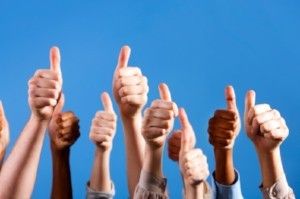 ---
Job Success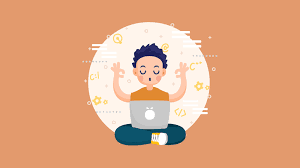 Develop Soft Skills for Job Success - Tips for Parents and Families
---
Be Trustworthy
Being trustworthy in the workplace is an important quality to have. When you are given a task to complete, it's important for your employer to trust that you are up for the responsibility. This also applies to when someone asks you for feedback. It is crucial to be honest and give your true thoughts. It will not only benefit the project as a whole, but you will also be seen as a person that colleagues can trust to be honest about various workplace matters.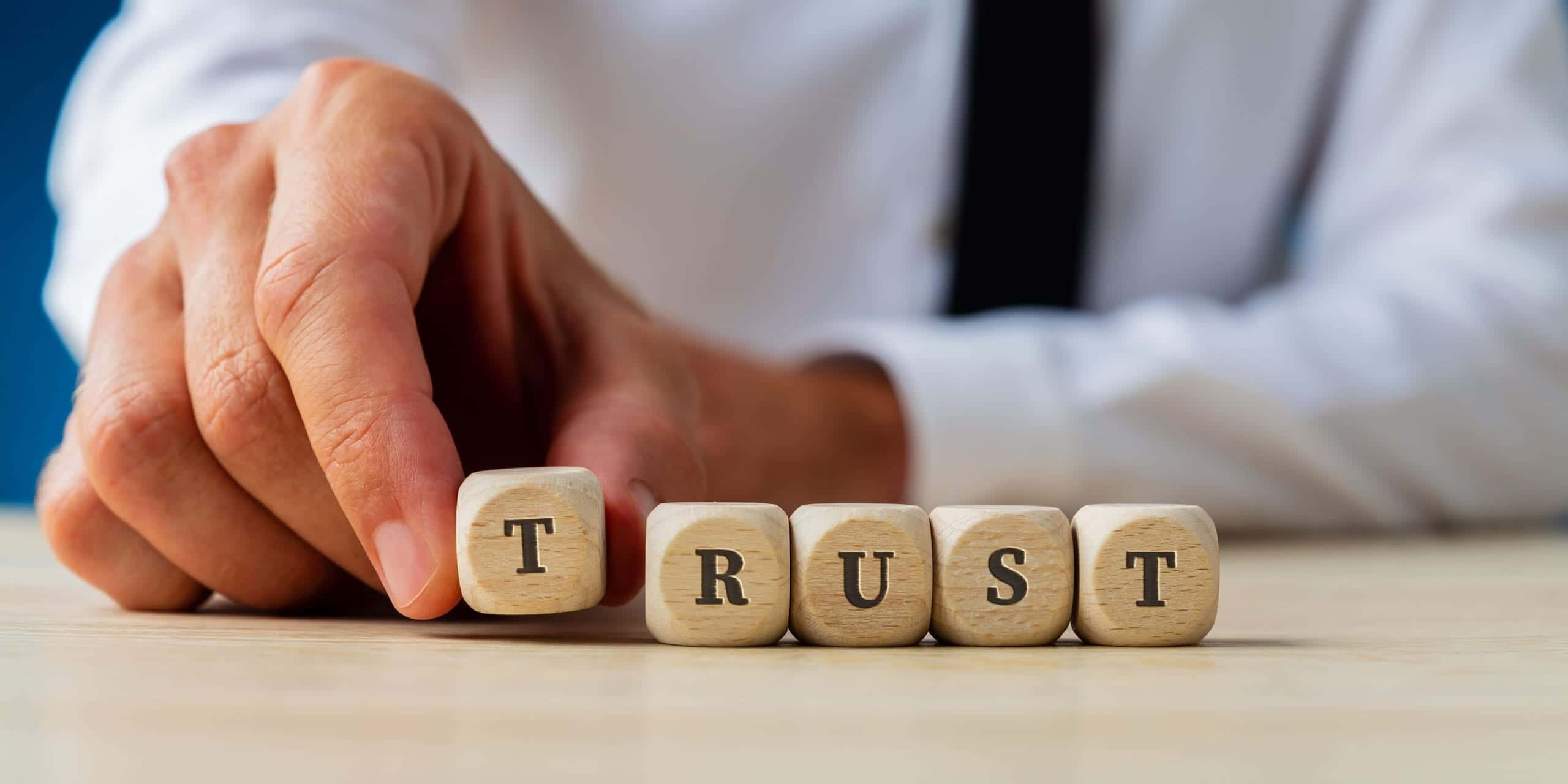 ---