The Arc of New Jersey Family Institute provides families with the necessary resources and education to access the appropriate supports and services for their loved one with an intellectual and developmental disability (IDD).
---
Hear What Our Families Have to Say

---
Email Updates
Missed an email? Catch up by clicking the picture below.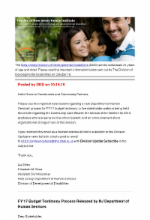 ---
DD Training Resources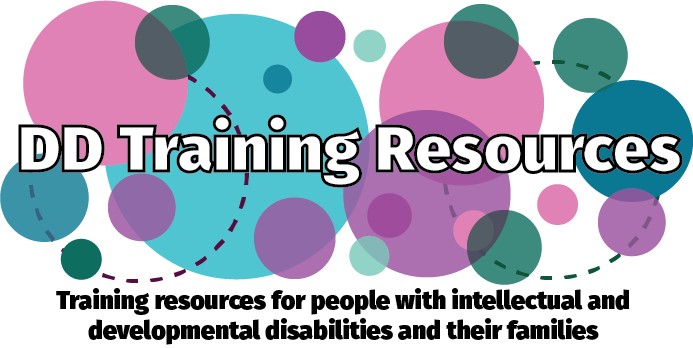 Please take a moment to visit the DD Training Resources Website and share your feedback with us today!
---
Thursday's Tip To A Better IEP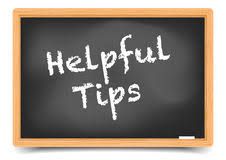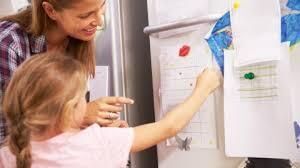 How to Create an Effective Reward System for Kids
No matter their age, most kids enjoy receiving rewards and praise for their efforts. So, if there are some negative behaviors you are hoping to help your child modify, you may want to try implementing a reward system. 
This article published by VeryWellFamily highlights how to create an effective reward system for kids. 
---
Preparing for Postsecondary Life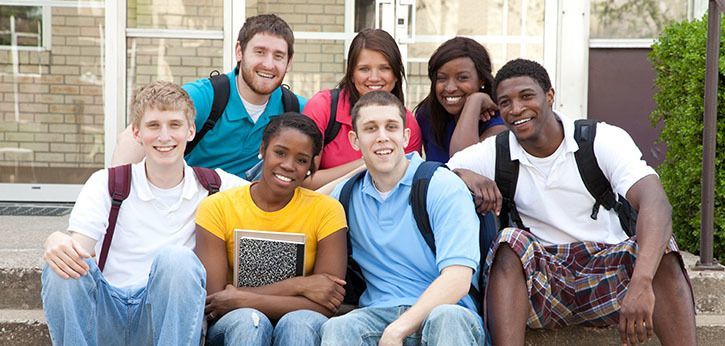 Check back here every Tuesday for a strategy that will help your child when preparing for post-secondary life.
Use public transportation, even if you don't live on the bus line.
---
10 Things to Do Before School Starts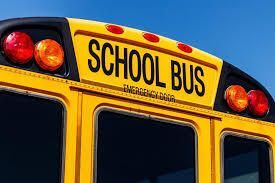 1. Review your child's IEP or 504
2. Scout the School
3. Organize School Systems Together
4. Create a Home Staging Area
5. Stock Up on School Supplies
6. Plan Your Child's After-School Activities
7. Find a Tutor or Homework Helper
8. Make A Calendar with your Child
9. Review Your Child's Medication
10.Set Learning Goals Together
For more information visit:
https://bit.ly/3opxZng
---
Show Your Support For The Arc of New Jersey Family Institute
Your support for The Arc of New Jersey Family Institute will ensure that this vital program will continue to help the thousands of New Jersey families struggling to care for their loved one with intellectual and developmental disabilities.
Gifts of any amount are urgently needed.... because every gift is a statement - a statement of your commitment to supporting families in need now and for the future.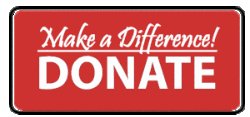 ---
Putting a Spotlight On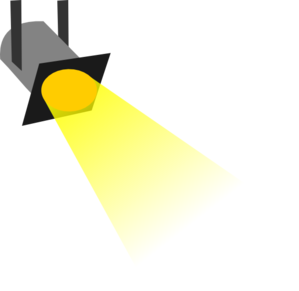 Each month The Arc of New Jersey Family Institute spotlights a different developmental disability to help build awareness and educate others about the disability. Click below to learn more about this month's spotlight and the resources that are available to help.
---
Register for This Month's Free Webinar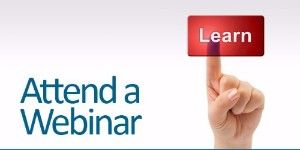 ---
Quick Notes
Download Your Quick Notes and Get Organized Today!
---
Thumbs Up For The Month of June!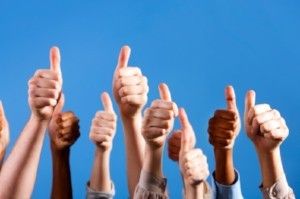 ---
Job Success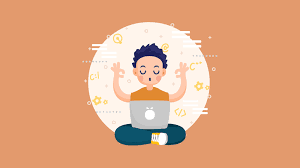 Develop Soft Skills for Job Success- Tips for Parents and Families
---
Networking
Traditional networking (talking to people) can be a pretty frightening activity. In fact, it can be so overwhelming for some that they may never attempt it! To overcome your fear of networking you have to initiate the three Ps.
Prepare
Practice
Pull yourself together
....and don't forget the importance of a thank you note focusing on the value of the person's time and expertise. A thank you note goes a long way to having people remember you.