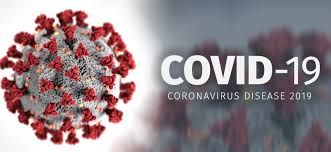 Important Update - Please make sure to check out The Arc of NJ's COVID-19 Updates & Information page for news and resources impacting people with intellectual and developmental disabilities (IDD) during this time. This is a challenging period, but our organization is here to support you as best we can in the days and weeks ahead.
---
The Arc of New Jersey Family Institute provides families with the necessary resources and education to access the appropriate supports and services for their loved one with an intellectual and developmental disability (IDD).
---
---
Visit our partner programs and organizations by clicking on the icons below:
---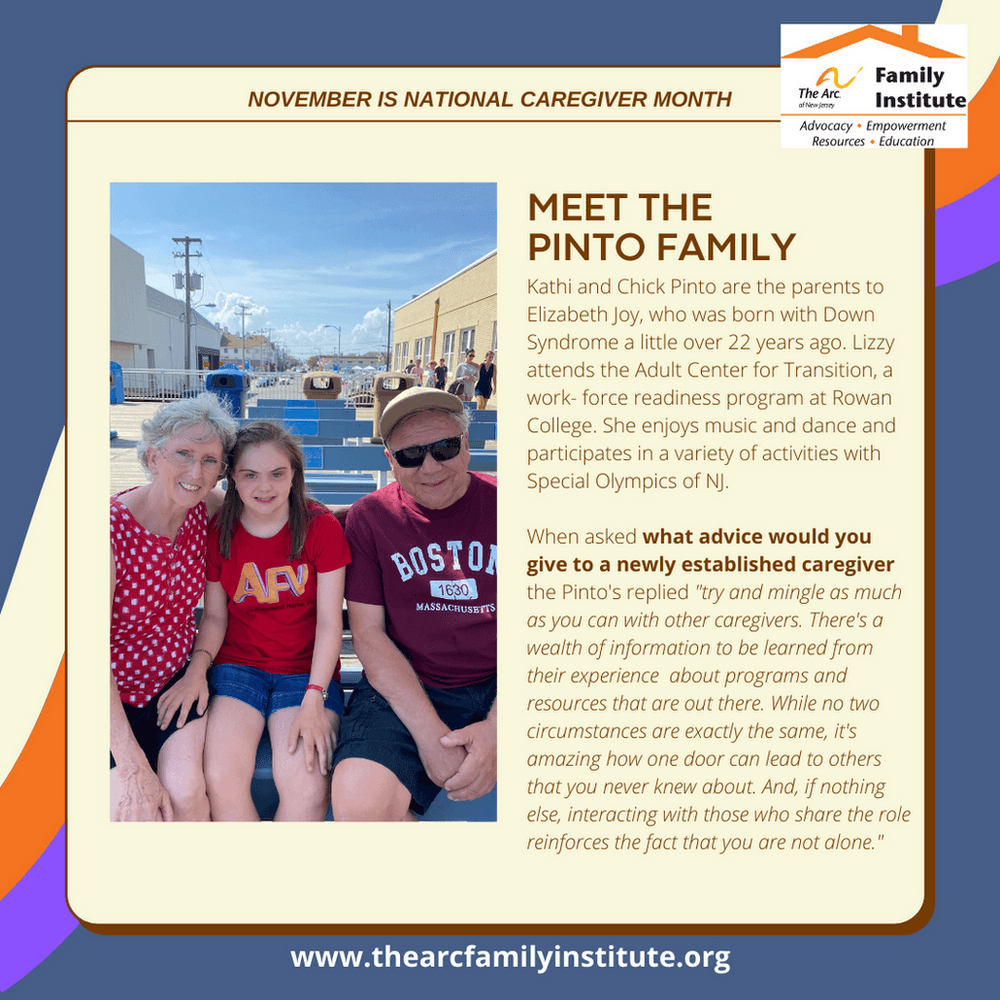 ---
Hear What Our Families Have to Say

---
New Jersey Resources 2020-2021 Guide
The 2020-2021 New Jersey Resources Directory is a comprehensive resource guide identifying the various programs and services the Department of Human Services offers to New Jersey residents, caregivers and advocates. In this guide, a family can find out more information on how to apply for food, income and employment assistance, as well as health care and much more. A caregiver can get information on support programs and services to assist them in caring for their loved ones. And individuals with disabilities and their families can get information on various services that include in-home supports, vocational rehabilitation, and education.
If you have any questions or need further assistance, you can reach our certified Information and Referral specialists through the Division of Disability Services toll-free at 1-888-285-3036.
---
Email Updates
Missed an email? Catch up by clicking the picture below.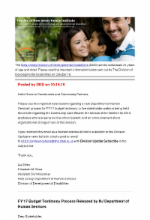 ---
New Podcast Now Available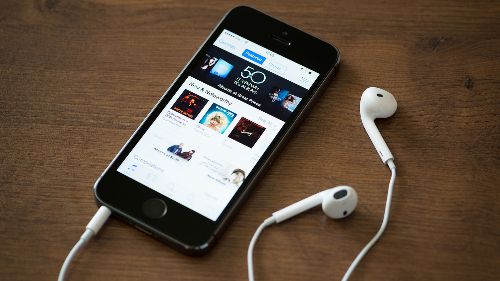 ---
New Podcast Series
Sharing Perspectives is an interview-style podcast featuring Early Intervention practitioners, parents, provider agencies, and other professionals in the EI field. Each interview will consist of questions submitted by parents and professionals with the goal of providing clarity and awareness to Early Intervention services in New Jersey.
---
Trouble Accessing Services? Let us help you find your way! Click the picture below for more information.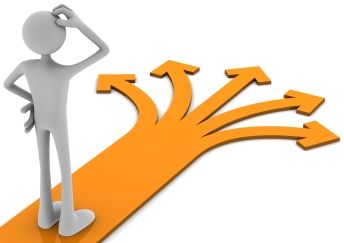 ---
DD Training Resources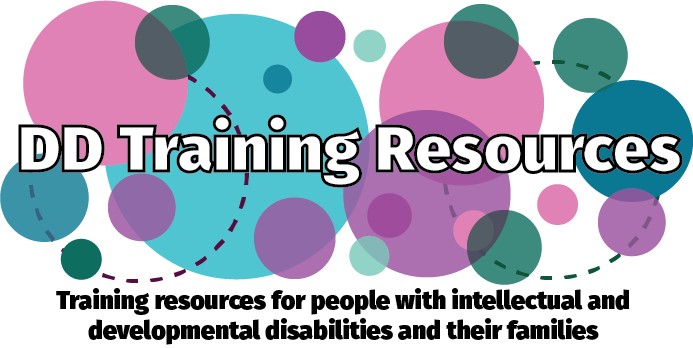 Please take a moment to visit the DD Training Resources Website and share your feedback with us today!
---
Get Connected To The Arc of New Jersey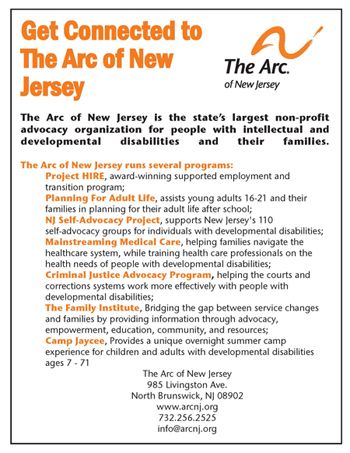 ---
Thursday's Tip To A Better IEP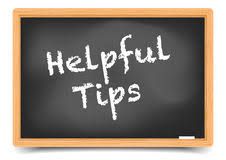 ---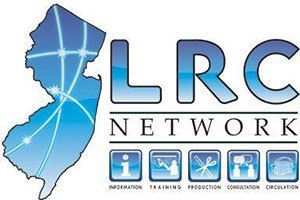 The Learning Resource Center (LRC) Network is a project of the New Jersey Department of Education, Office of Special Education funded through IDEA Part B funds. The materials and resources at the LRC's are provided to support the education of students with disabilities, helping them to succeed and to achieve in the least restrictive environment. The Centers provide regional and targeted professional development and technical assistance to educators and families of students with disabilities.
For more information about LRCs or to find one near you visit: https://www.nj.gov/education/lrc/
Announcements
---
Show Your Support For The Arc of New Jersey Family Institute
Your support for The Arc of New Jersey Family Institute will ensure that this vital program will continue to help the thousands of New Jersey families struggling to care for their loved one with intellectual and developmental disabilities.
Gifts of any amount are urgently needed.... because every gift is a statement - a statement of your commitment to supporting families in need now and for the future.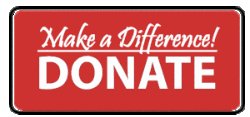 ---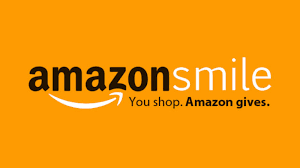 Did you know that you can generate donations while shopping at no extra cost to you? Start your shopping at smile.amazon.com/ch/22-1665355 to confirm "The Arc of New Jersey, Inc." as your charity of choice, and AmazonSmile will donate a portion of your eligible purchases to our organization.
---
Putting a Spotlight On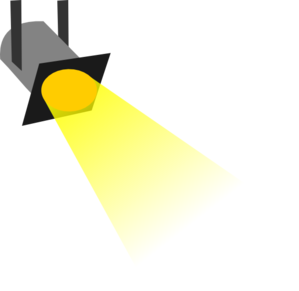 Each month The Arc of New Jersey Family Institute spotlights a different developmental disability to help build awareness and educate others about the disability. Click below to learn more about this month's spotlight and the resources that are available to help.
---
Register for This Month's Free Webinar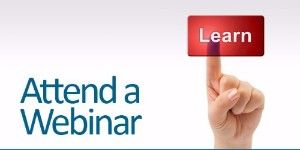 ---
Quick Notes
Download Your Quick Notes and Get Organized Today!
---
Thumbs Up For The Month of October!