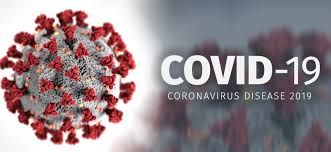 Important Update - Please make sure to check out The Arc of NJ's COVID-19 Updates & Information page for news and resources impacting people with intellectual and developmental disabilities (IDD) during this time. This is a challenging period, but our organization is here to support you as best we can in the days and weeks ahead.
---
The Arc of New Jersey Family Institute provides families with the necessary resources and education to access the appropriate supports and services for their loved one with an intellectual and developmental disability (IDD).
---
---
Visit our partner programs and organizations by clicking on the icons below:
---
Hear What Our Families Have to Say

---
New Jersey Resources 2020-2021 Guide
The 2020-2021 New Jersey Resources Directory is a comprehensive resource guide identifying the various programs and services the Department of Human Services offers to New Jersey residents, caregivers and advocates. In this guide, a family can find out more information on how to apply for food, income and employment assistance, as well as health care and much more. A caregiver can get information on support programs and services to assist them in caring for their loved ones. And individuals with disabilities and their families can get information on various services that include in-home supports, vocational rehabilitation, and education.
If you have any questions or need further assistance, you can reach our certified Information and Referral specialists through the Division of Disability Services toll-free at 1-888-285-3036.
---
Email Updates
Missed an email? Catch up by clicking the picture below.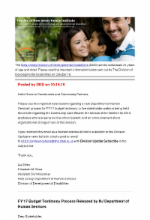 ---
New Podcast Now Available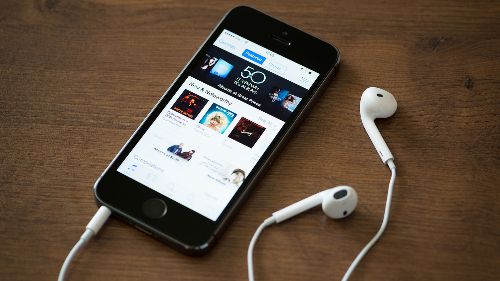 ---
New Podcast Series
Sharing Perspectives is an interview-style podcast featuring Early Intervention practitioners, parents, provider agencies, and other professionals in the EI field. Each interview will consist of questions submitted by parents and professionals with the goal of providing clarity and awareness to Early Intervention services in New Jersey.
---
Trouble Accessing Services? Let us help you find your way! Click the picture below for more information.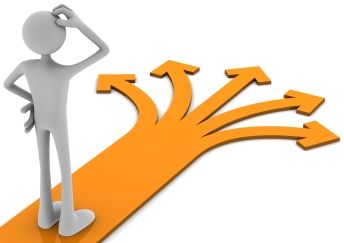 ---
DD Training Resources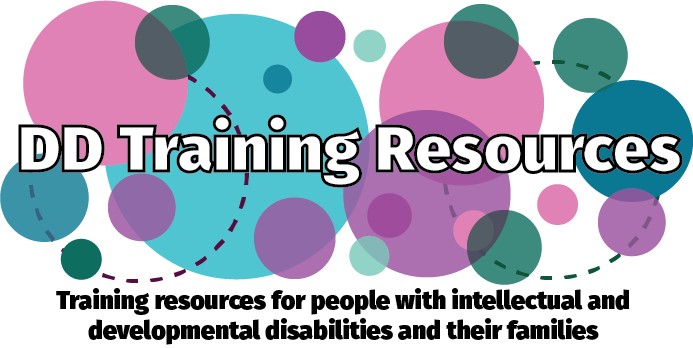 Please take a moment to visit the DD Training Resources Website and share your feedback with us today!
---
Get Connected To The Arc of New Jersey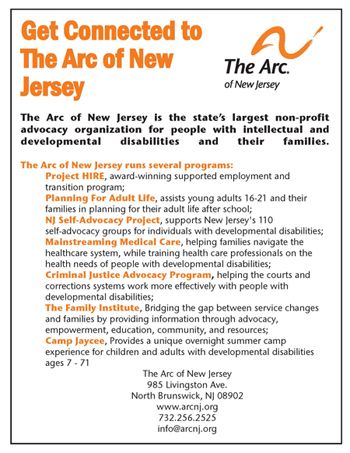 ---
Thursday's Tip To A Better IEP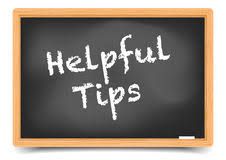 ---

TIES Center is the national technical assistance center on inclusive practices and policies. Its purpose is to create sustainable changes in kindergarten-grade 8 school and district educational systems so that students with significant cognitive disabilities can fully engage in the same instructional and non-instructional activities as their general education peers while being instructed in a way that meets individual learning needs. ​
Supporting Inclusive Education for Students with Significant Cognitive Disabilities
10 Reasons to Support Inclusive School Communities for ALL Students
Using the Least Dangerous Assumption in Educational Decisions
Parent Brief): Taking the Alternate Assessment Does NOT Mean Education in a Separate Setting!
 Providing Meaningful General Education Curriculum Access to Students with Significant Cognitive Disabilities
 (Parent Brief): The General Education Curriculum--Not an Alternate Curriculum!
 Successfully Using Communication Practices in the Inclusive Class
Announcements
---

Join the Coalition for a Direct Support Professional Living Wage Today!
Direst Support Professionals (DSPs) make it possible for many individuals with intellectual and developmental disabilities to lead lives in their communities. They provide personal care, social support, and physical assistance individuals in a wide range of activities when needed. They work in a variety of settings including individual and family homes, group homes, supported apartments, schools, workplaces, recreational and fitness settings, etc. Currently, the need for DSPs exceeds the number of such professionals working in the field, and this workforce shortage is only expected to increase. New Jersey must address the workforce issues to ensure services will continue for people with intellectual and developmental disabilities who depend on it.

---
Show Your Support For The Arc of New Jersey Family Institute
Your support for The Arc of New Jersey Family Institute will ensure that this vital program will continue to help the thousands of New Jersey families struggling to care for their loved one with intellectual and developmental disabilities.
Gifts of any amount are urgently needed.... because every gift is a statement - a statement of your commitment to supporting families in need now and for the future.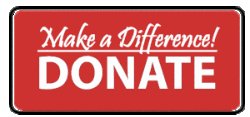 ---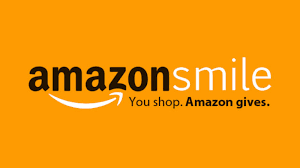 Did you know that you can generate donations while shopping at no extra cost to you? Start your shopping at smile.amazon.com/ch/22-1665355 to confirm "The Arc of New Jersey, Inc." as your charity of choice, and AmazonSmile will donate a portion of your eligible purchases to our organization.
---
Putting a Spotlight On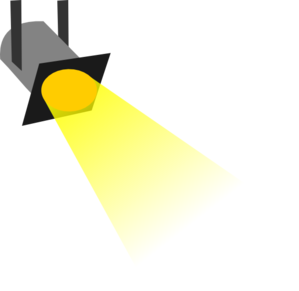 Each month The Arc of New Jersey Family Institute spotlights a different developmental disability to help build awareness and educate others about the disability. Click below to learn more about this month's spotlight and the resources that are available to help.
---
Register for This Month's Free Webinar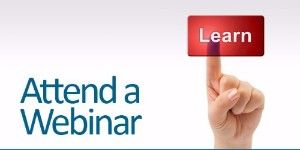 ---
Quick Notes
Download Your Quick Notes and Get Organized Today!
---
Thumbs Up For The Month of June!