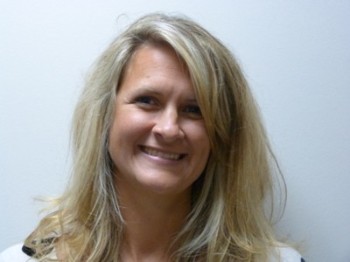 Director's Message 
Welcome to The Arc of New Jersey Family Institute website. The Family Institute was developed as a resource for families of individuals with intellectual and developmental disabilities (I/DD) starting in January of 2014.  Our goal is to help families find the tools and resources they need to navigate the system of care. We are dedicated to providing timely information and bridging the gap between service changes and families. We will do this by providing advocacy and education on services, transition and system issues, individual issues and so much more.
We invite you to browse through our site where you will find links to all 21 county chapters of The Arc, monthly E- Newsletters, timely updates, action alerts, webinars, and fact sheets pertinent to issues being addressed today.
If you are in need of guidance and support, I strongly encourage you to call us at The Arc of New Jersey Family Institute. You can reach us at 732.828.2022 or you can fill out The Problem Report Form located on our home page.
We look forward to hearing from you.
Sincerely,
Lisa Ford
Director, The Arc of New Jersey Family Institute