Meet the Staff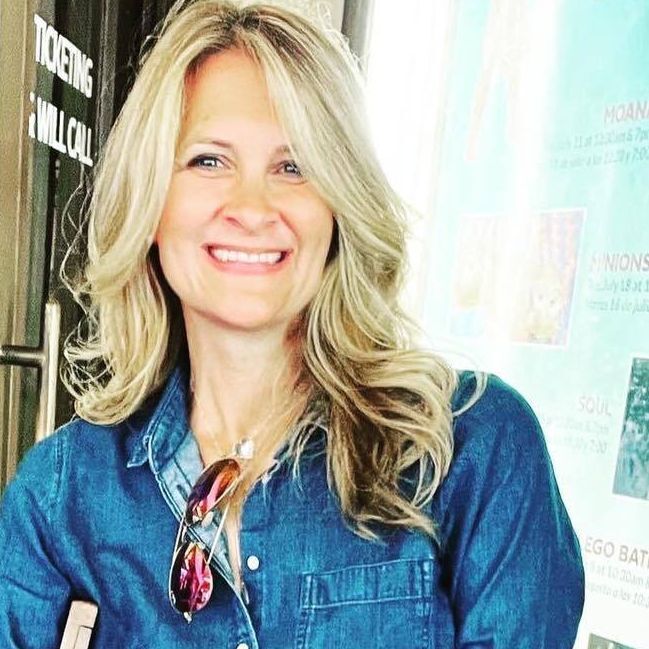 Director's Message 
Welcome to The Arc of New Jersey Family Institute website. The Family Institute was developed as a resource for families of individuals with intellectual and developmental disabilities (IDD) starting in January of 2014.  Our goal is to help families find the tools and resources they need to navigate the system of care. We are dedicated to providing timely information and bridging the gap between service changes and families. We will do this by providing advocacy and education on services, transition and system issues, individual issues and so much more.
We invite you to browse through our site where you will find links to all 21 county chapters of The Arc, monthly E- Newsletters, timely updates, action alerts, webinars, and fact sheets pertinent to issues being addressed today.
If you are in need of guidance and support, I strongly encourage you to call us at The Arc of New Jersey Family Institute. You can reach us at 732.828.2022 or you can fill out The Problem Report Form located on our home page.
We look forward to hearing from you.
Sincerely,
Lisa Ford
Director, The Arc of New Jersey Family Institute
---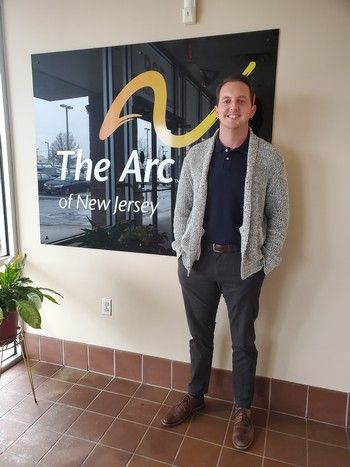 Michael Pearson Jr. is the Director of Children's Advocacy for The Arc of New Jersey Family Institute. Formerly, he was the Training and Technical Assistance Coordinator for the New Jersey Self-Advocacy Project. Michael came to The Arc of New Jersey in 2017 from The Arc of Monmouth County, where he worked as a Vocational Counselor. He is a knowledgeable consultant for disability legislation, including the ADA, IDEA, and Section 504 of the Rehabilitation Act. Michael is a graduate of Monmouth University with a Bachelor's Degree in Communication. He is an advocate for people with IDD and their families, and an ally of the disability-rights movement.
The goal of his unique position is to assist families in navigating the Early Intervention (EI) and CSOC systems, while also advocating for increased accessibility to these systems for underserved populations. With a focus on being the go-to place for information about EI services, The Arc of New Jersey Family Institute will continue to develop innovative webinars, workshops, and training material for families and community providers. Michael also works closely with state legislators to allocate a much needed increase of funding for EI services in New Jersey. The benefits of Early Intervention are well- documented, and funding MUST remain a top priority to ensure that families receive the best services possible.
---