What is The Family Institute Reading This Month?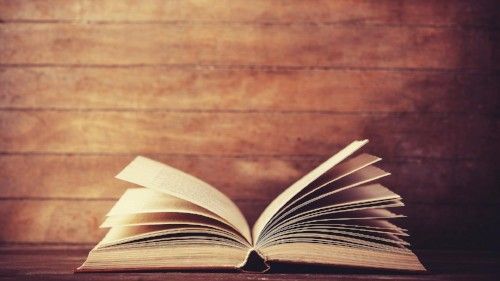 Looking for a good book? Our Book of the Month Club is a great way to discover books written to support you and and your loved one with an intellectual and developmental disability. Remember to bookmark this page and check back to see what we're reading each month.
If you'd like to share a recommendation about a book you've read, please contact Lisa Ford at lford@arcnj.org.
---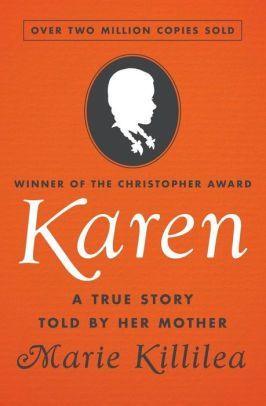 Winner of the Christopher Award: This bestseller tells the inspirational true story of a girl with cerebral palsy and the mother who wouldn't give up on her.

 In 1940, when Karen Killilea was born three months premature and developed cerebral palsy, doctors encouraged her parents to put her in an institution and forget about her. At the time, her condition was considered untreatable, and institutionalization was the only recourse. But in a revolutionary act of faith and love, the Killileas never gave up hope that Karen could lead a successful life.
 
Written by Karen's mother, Marie, this memoir is a profound and heartwarming personal account of a young mother's efforts to refute the medical establishment's dispiriting advice, and her daughter's extraordinary triumph over seemingly insurmountable odds. Marie's activism spread awareness of the mistreatment of disabled people in America and led to the formation of multiple foundations, including United Cerebral Palsy.
---
Past Book Selections