What is The Family Institute Reading This Month?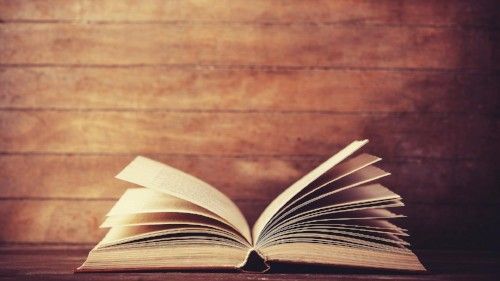 Looking for a good book? Our Book of the Month Club is a great way to discover books written to support you and and your loved one with an intellectual and developmental disability. Remember to bookmark this page and check back to see what we're reading each month.
If you'd like to share a recommendation about a book you've read, please contact Lisa Ford at lford@arcnj.org.
---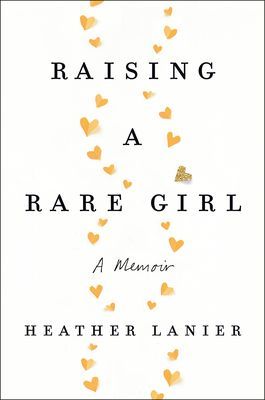 Award-winning writer Heather Lanier's memoir about raising a child with a rare syndrome, defying the tyranny of normal, and embracing parenthood as a spiritual practice that breaks us open in the best of ways.

Like many women of her generation, Heather Lanier did everything by the book when she was expecting her first child. She ate organic foods, recited affirmations, and drew up a birth plan for an unmedicated labor in the hopes that she could create a SuperBaby, an ultra-healthy human destined for a high-achieving future. 

But her daughter Fiona challenged all of Lanier's preconceptions. Born with an ultra-rare syndrome known as Wolf-Hirschhorn, Fiona received a daunting prognosis: she would experience significant developmental delays and might not reach her second birthday. Not only had Lanier failed to produce a SuperBaby, she now fiercely loved a child that the world would sometimes reject. The diagnosis obliterated Lanier's perfectionist tendencies, along with her most closely held beliefs about certainty, vulnerability, God, and love. 
 
---
Past Book Selections