What is The Family Institute Reading This Month?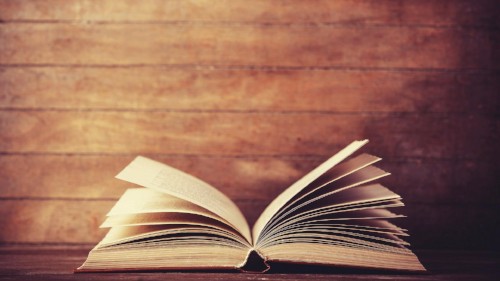 Looking for a good book? Our Book of the Month Club is a great way to discover books written to support you and and your loved one with an intellectual and developmental disability. Remember to bookmark this page and check back to see what we're reading each month.
If you'd like to share a recommendation about a book you've read, please contact Lisa Ford at lford@arcnj.org.
---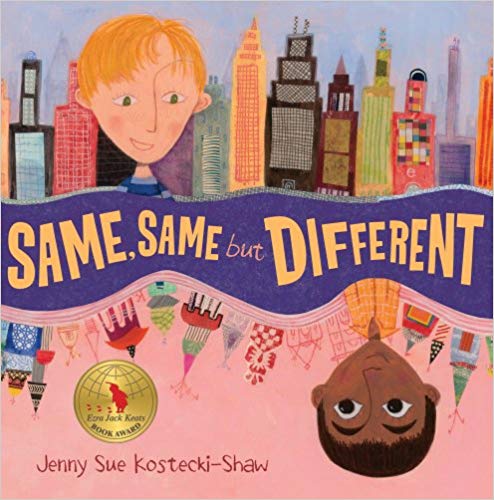 Elliot lives in America, and Kailash lives in India. They are pen pals. By exchanging letters and pictures, they learn that they both love to climb trees, have pets, and go to school. Their worlds might look different, but they are actually similar. Same, same. But different!
Through an inviting point-of-view and colorful, vivid illustrations, this story shows how two boys living oceans apart can be the best of friends.
---
Past Book Selections