What is The Family Institute Reading This Month?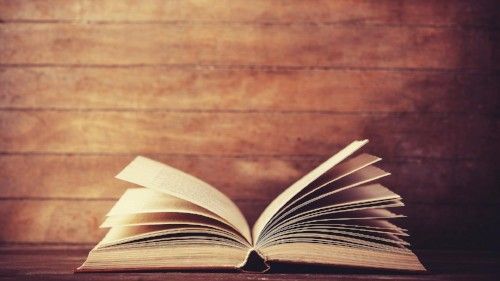 Looking for a good book? Our Book of the Month Club is a great way to discover books written to support you and and your loved one with an intellectual and developmental disability. Remember to bookmark this page and check back to see what we're reading each month.
If you'd like to share a recommendation about a book you've read, please contact Lisa Ford at lford@arcnj.org.
---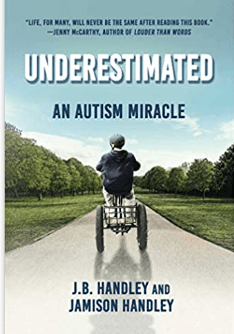 The incredibly moving and inspiring story about a quest to finally be heard.

In Underestimated: An Autism Miracle, Generation Rescue's co-founder J.B. Handley and his teenage son Jamison tell the remarkable story of Jamison's journey to find a method of communication that allowed him to show the world that he was a brilliant, wise, generous, and complex individual who had been misunderstood and underestimated by everyone in his life. 
Jamison's emergence at the age of seventeen from his self-described "prison of silence" took place over a profoundly emotional and dramatic twelve-month period that is retold from his father's perspective. The book reads like a spy thriller while allowing the reader to share in the complex emotions of both exhilaration and anguish that accompany Jamison's journey for him and his family. Once Jamison's extraordinary story has been told, Jamison takes over the narrative to share the story from his perspective, allowing the world to hear from someone who many had dismissed and cast aside as incapable. 
---
Past Book Selections