What is The Family Institute Reading This Month?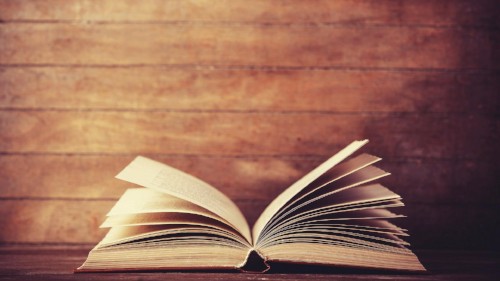 Looking for a good book? Our Book of the Month Club is a great way to discover books written to support you and and your loved one with an intellectual and developmental disability. Remember to bookmark this page and check back to see what we're reading each month.
If you'd like to share a recommendation about a book you've read, please contact Lisa Ford at lford@arcnj.org.
---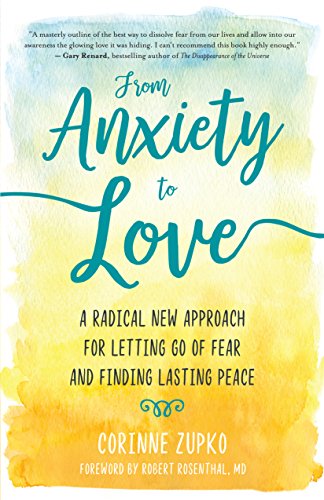 Author Corinne Zupko undertook her study of psychology out of necessity when debilitating anxiety threatened to derail her life. Seeking ways to do more than temporarily alleviate her symptoms, Corinne began to study A Course in Miracles (ACIM), mindfulness meditation, and the latest therapeutic approaches for treating anxiety. In From Anxiety to Love, she shares what she learned and gently guides you through the process, helping you undo anxiety-based thinking and fostering mindful shifts in your thoughts and actions. Whether struggling with everyday stress or near-crippling discomfort, you will find that Corinne's approach offers a new way of healing from — rather than just coping with — fear and anxiety.
---
Past Book Selections