What is The Family Institute Reading This Month?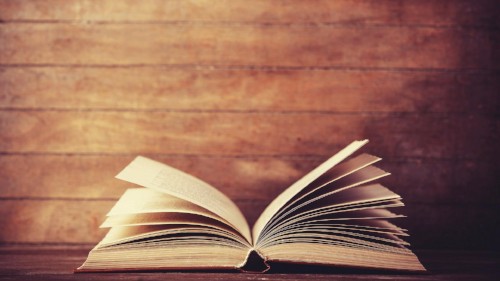 Looking for a good book? Our Book of the Month Club is a great way to discover books written to support you and and your loved one with an intellectual and developmental disability. Remember to bookmark this page and check back to see what we're reading each month.
If you'd like to share a recommendation about a book you've read, please contact Lisa Ford at lford@arcnj.org.
---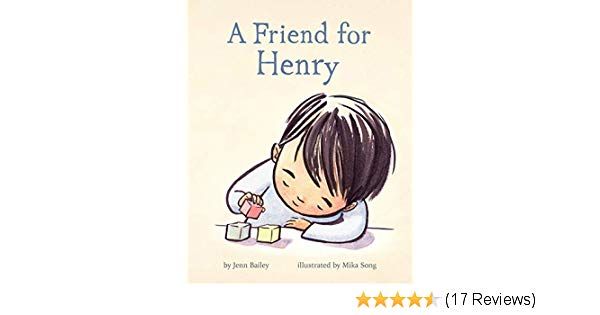 In Classroom Six, second left down the hall, Henry has been on the lookout for a friend. A friend who shares. A friend who listens. Maybe even a friend who likes things to stay the same and all in order, as Henry does. But on a day full of too close and too loud, when nothing seems to go right, will Henry ever find a friend—or will a friend find him? With insight and warmth, this heartfelt story from the perspective of a boy on the autism spectrum celebrates the everyday magic of friendship.
By Jenn Bailey
---
Past Book Selections