What is The Family Institute Reading This Month?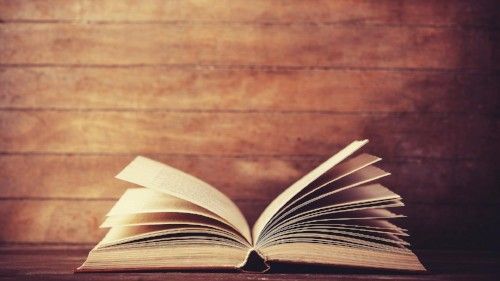 Looking for a good book? Our Book of the Month Club is a great way to discover books written to support you and and your loved one with an intellectual and developmental disability. Remember to bookmark this page and check back to see what we're reading each month.
If you'd like to share a recommendation about a book you've read, please contact Lisa Ford at lford@arcnj.org.
---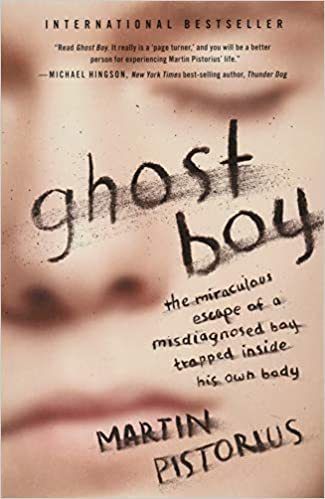 In January 1988 Martin Pistorius, aged twelve, fell inexplicably sick. First, he lost his voice and stopped eating. Then he slept constantly and shunned human contact. Doctors were mystified. Within eighteen months he was mute and wheelchair-bound. Martin's parents were told an unknown degenerative disease left him with the mind of a baby and less than two years to live.
Martin was moved to care centers for severely disabled children. The stress and heartache shook his parents' marriage and their family to the core. Their boy was gone. Or so they thought.
Ghost Boy is the heart-wrenching story of one boy's return to life through the power of love and faith. In these pages, readers see:
A parent's resilience.
The consequences of misdiagnosis.
Abuse at the hands of cruel caretakers.
The unthinkable duration of Martin's mental alertness betrayed by his lifeless body.
---
Past Book Selections