What is The Family Institute Reading This Month?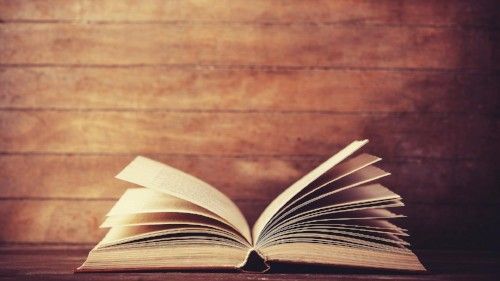 Looking for a good book? Our Book of the Month Club is a great way to discover books written to support you and and your loved one with an intellectual and developmental disability. Remember to bookmark this page and check back to see what we're reading each month.
If you'd like to share a recommendation about a book you've read, please contact Lisa Ford at lford@arcnj.org.
---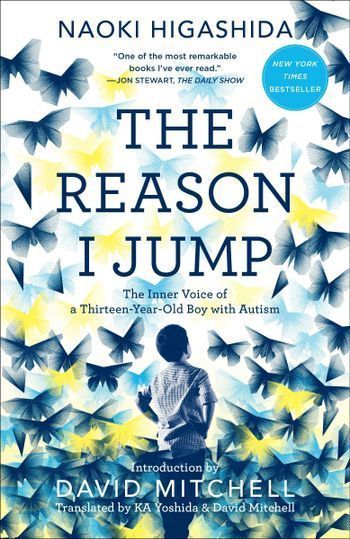 "One of the most remarkable books I've ever read. It's truly moving, eye-opening, incredibly vivid." -Jon Stewart, The Daily Show
Written by Naoki Higashida, a very smart, very self-aware, and very charming thirteen-year-old boy with autism, it is a one-of-a-kind memoir that demonstrates how a mind such as his thinks, feels, perceives, and responds in ways few of us can imagine.
Using an alphabet grid to painstakingly construct words, sentences, and thoughts that he is unable to speak out loud, Naoki answers even the most delicate questions that people want to know. With disarming honesty and a generous heart, Naoki shares his unique point of view on not only autism but life itself. His insights into the mystery of words, the wonders of laughter, and the elusiveness of memory- are so startling, so strange, and so powerful that you will never look at the world the same way again. 
---
Past Book Selections