What is The Family Institute Reading This Month?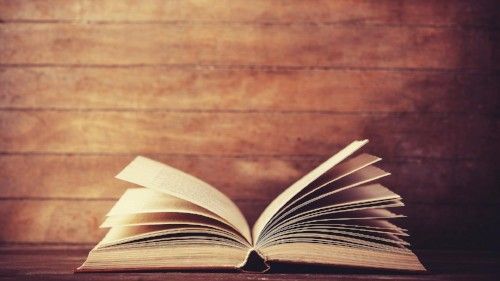 Looking for a good book? Our Book of the Month Club is a great way to discover books written to support you and and your loved one with an intellectual and developmental disability. Remember to bookmark this page and check back to see what we're reading each month.
If you'd like to share a recommendation about a book you've read, please contact Lisa Ford at lford@arcnj.org.
---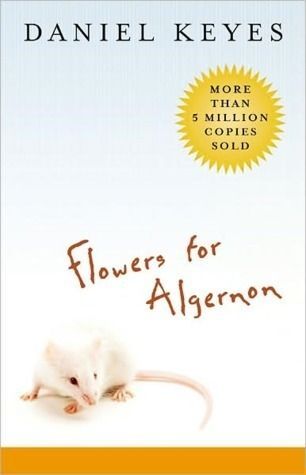 The story of a mentally disabled man whose experimental quest for intelligence mirrors that of Algernon, an extraordinary lab mouse. In diary entries, Charlie tells how a brain operation increases his IQ and changes his life. As the experimental procedure takes effect, Charlie's intelligence expands until it surpasses that of the doctors who engineered his metamorphosis. The experiment seems to be a scientific breakthrough of paramount importance until Algernon begins his sudden, unexpected deterioration. Will the same happen to Charlie?
---
Past Book Selections