What is The Family Institute Reading This Month?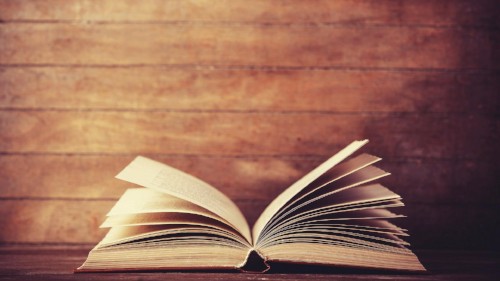 Looking for a good book? Our Book of the Month Club is a great way to discover books written to support you and and your loved one with an intellectual and developmental disability. Remember to bookmark this page and check back to see what we're reading each month.
If you'd like to share a recommendation about a book you've read, please contact Lisa Ford at lford@arcnj.org.
---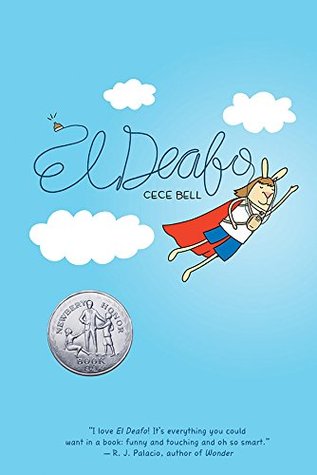 Starting at a new school is scary, even more so with a giant hearing aid strapped to your chest! At her old school, everyone in Cece's class was deaf. Here she is different. She is sure the kids are staring at the Phonic Ear, the powerful aid that will help her hear her teacher. Too bad it also seems certain to repel potential friends. 
 
---
Past Book Selections