What is The Family Institute Reading This Month?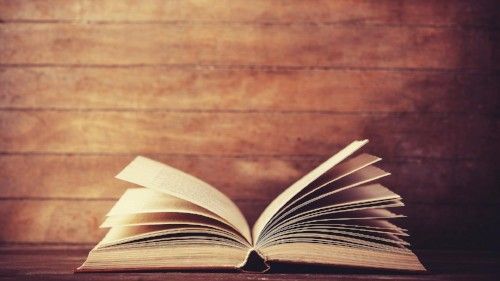 Looking for a good book? Our Book of the Month Club is a great way to discover books written to support you and and your loved one with an intellectual and developmental disability. Remember to bookmark this page and check back to see what we're reading each month.
If you'd like to share a recommendation about a book you've read, please contact Lisa Ford at lford@arcnj.org.
---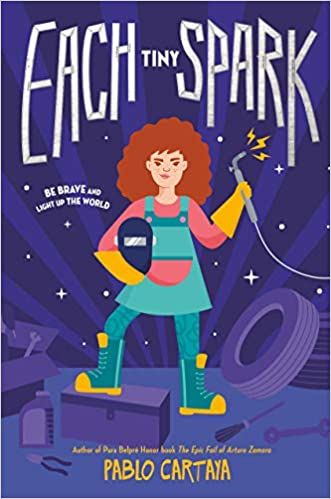 Emilia Torres has a wandering mind. It's hard for her to follow along at school, and sometimes she forgets to do what her mom or abuela asks. But she remembers what matters: a time when her family was whole and home made sense. When Dad returns from deployment, Emilia expects that her life will get back to normal. Instead, it unravels.

Dad shuts himself in the back stall of their family's auto shop to work on an old car. Emilia peeks in on him daily, mesmerized by his welder. One day, Dad calls Emilia over. Then, he teaches her how to weld. And over time, flickers of her old dad reappear.

But as Emilia finds a way to repair the relationship with her father at home, her community ruptures with some of her classmates, like her best friend, Gus, at the center of the conflict.

Each Tiny Spark by Pablo Cartaya is a tender story about asking big questions and being brave enough to reckon with the answers
---
Past Book Selections