Quick Notes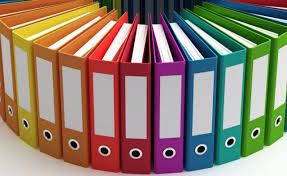 Download Your Quick Notes and Get Organized Today!
Keeping your records organized and keeping track of important numbers and contact information, can be challenging. There are many systems a person can be involved with and  this can sometimes be overwhelming. But we're here to help!  Quick Notes are agency specific, profile forms, that help you record critical information needed to navigate the system. Additionally, each Quick Note comes with a Call Log to help you record phone conversations. 
---
Call Logs - Download the Call Log with the below Quick Notes to keep track of important conversations.
---
Division of Developmental Disabilities
---
Division of Vocational Rehabilitation Services (DVRS)
---
IEP
---
PerfomCare
---