The Arc of New Jersey Family Institute is dedicated to providing the resources and referrals necessary to navigate through the system of care. We provide timely information and work to bridge the gap between service changes and families.
---
Visit our partner programs and organizations by clicking on the icons below:
---
Hear What Our Families Have to Say

---
Email Updates
Missed an email? Catch up by clicking the picture below.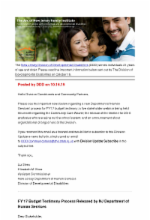 ---
New Podcasts: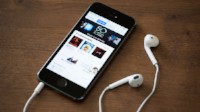 ---
New Go Bag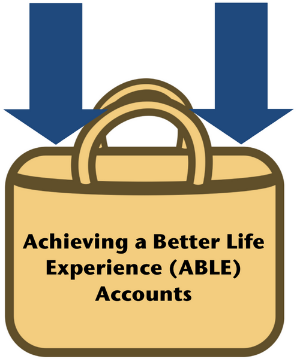 Click the picture above to view.
---
Trouble Accessing Services? Let us help you find your way! Click the picture below for more information.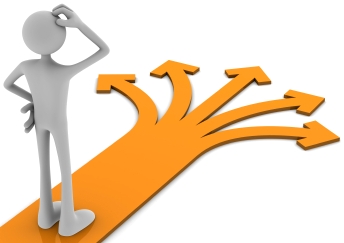 ---

Do you shop on Amazon.com? Now those shopping trips can benefit your favorite charitable organization! Log on to www.smile.amazon.com, and chose "The Arc of New Jersey Inc." as your charity of choice and Amazon.com will donate a portion of your purchase price to us, at no extra cost to you. 
---
Get Connected To The Arc of New Jersey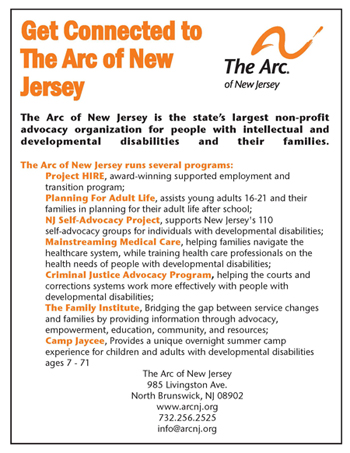 ---
PerformCare Informational Video
When a child (age 21 and under) is facing challenges to their functioning and well-being, finding the right services and support can be overwhelming.  PerformCare is committed to helping you access the right services for your child.
---
Thursday's Tip To A Better IEP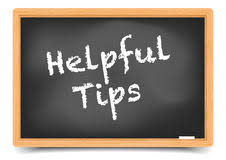 What is an IEP?
An Individualized Education Plan is a written document that describes the education plan for a student with an intellectual and/or a developmental disability. The IEP  is the foundation for a child's education. The IEP lists the special education an individual will receive based upon their needs. It's important that student's and their family members understand what's written in the IEP and that they take an active role in developing this document.
TIP:
Check in with the teacher.
The parent-teacher conference is a good time to take the pulse of your child's progress. But you can also check in regularly to make sure your child's IEP is being followed. Share any concerns based on what you're seeing at home. If your child spends most of his time in the general education classroom, his teacher will know if he's being pulled out of class to work with special educators as promised in his IEP.
---
Wear it Wednesday!
We wore our jeans with a purpose to raise money to help support the quality of life for individuals affected by 22q11.2 Syndrome and donated to The International 22q11.2 Foundation Inc. 
In honor of Ava Desiderato
Each month The Arc of New Jersey Family Institute spotlights a different developmental disability to help build awareness and educate others about the disability. Learn more HERE.
Announcements
---
**PLEASE READ**
Please note that all new graduates born after January 1, 1997, must go through the full DDD intake process—including the completion and submission of the DDD Intake Application and supporting documentation—to ensure eligibility.
---
Join the Coalition for a Direct Support Professional Living Wage Today!

---
Show Your Support For The Arc of New Jersey Family Institute
Your support for The Arc of New Jersey Family Institute will ensure that this vital program will continue to help the thousands of New Jersey families struggling to care for their loved one with intellectual and developmental disabilities.
Gifts of any amount are urgently needed.... because every gift is a statement - a statement of your commitment to supporting families in need now and for the future.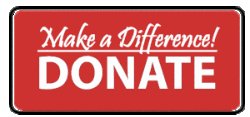 ---
Putting a Spotlight On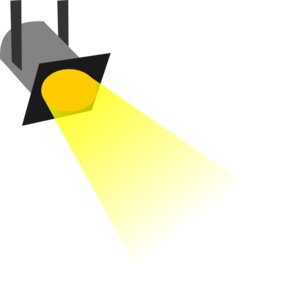 Each month The Arc of New Jersey Family Institute spotlights a different developmental disability to help build awareness and educate others about the disorder. Click below to learn more about this month's spotlight and resources that are available to help.
Disruptive Mood Dysregulation Disorder
---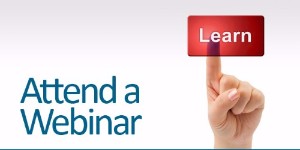 Register for This Month's Free Webinar. . .
---
Quick Notes
Download Your Quick Notes and Get Organized Today!
---
Thumbs Up For The Month of February!