The Arc of New Jersey Family Institute is dedicated to providing the resources and referrals necessary to navigate through the system of care. We provide timely information and work to bridge the gap between service changes and families.
---
Visit our partner programs and organizations by clicking on the icons below:
---
Hear What Our Families Have to Say

---
Email Updates
Missed an email? Catch up by clicking the picture below.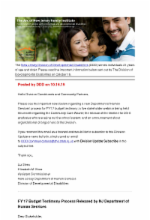 ---
New Podcast Now Available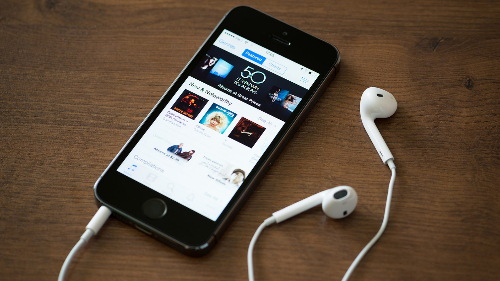 Get to Know a Support Coordination Agency:
---
Trouble Accessing Services? Let us help you find your way! Click the picture below for more information.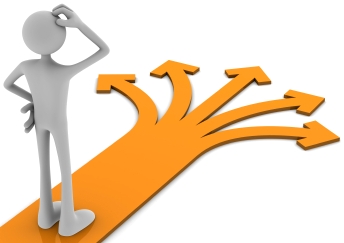 ---
DD Training Resources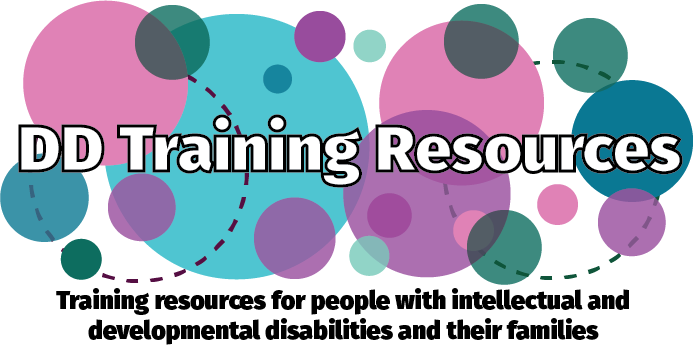 Please take a moment to visit the DD Training Resources Website and share your feedback with us today!
---
Get Connected To The Arc of New Jersey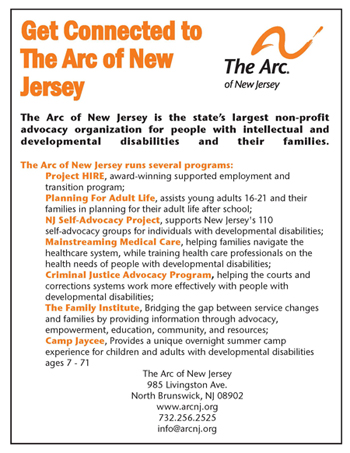 PerformCare Informational Video
When a child (age 21 and under) is facing challenges to their functioning and well-being, finding the right services and support can be overwhelming.  PerformCare is committed to helping you access the right services for your child.
---
Thursday's Tip To A Better IEP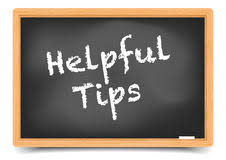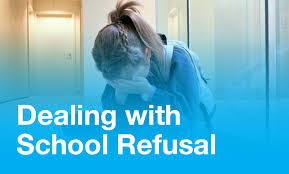 Features of School Refusal
Students will often exhibit extreme emotional distress and have accompanying physical symptoms like headaches and stomach aches.
A students is likely to express a willingness to do schoolwork or academic work at home.
A student typically does not attempt to conceal his or her problems with school.
Best Practice with School Refusal
Request a comprehensive evaluation from a mental health professional to reveal the reasons behind school refusal.
School must create a behavior plan or an IEP to address school refusal or modify an existing behavior plan or IEP to include a school refusal plan. - This plan should include a list of evaluations that have been or will be conducted, goals related to increasing school attendance and counseling services.
Talk with the school about exempting student from attendance policy for discipline and promotion.
School plan should include alternative ways for students to complete and pass required classes.
For more information about school refusal watch our webinar titled: School Anxiety and Refusal in Children with Intellectual and Developmental Disabilities- https://www.thearcfamilyinstitute.org/what_we_do/school-anxiety-and-refusal-in-children-with-intellectual-and-developmental-disabilities.html
---
Announcements
---
Join the Coalition for a Direct Support Professional Living Wage Today!
Direst Support Professionals (DSPs) make it possible for many individuals with intellectual and developmental disabilities to lead lives in their communities. They provide personal care, social support, and physical assistance individuals in a wide range of activities when needed. They work in a variety of settings including individual and family homes, group homes, supported apartments, schools, workplaces, recreational and fitness settings, etc. Currently, the need for DSPs exceeds the number of such professionals working in the field, and this workforce shortage is only expected to increase. New Jersey must address the workforce issues to ensure services will continue for people with intellectual and developmental disabilities who depend on it.

---
Show Your Support For The Arc of New Jersey Family Institute
Your support for The Arc of New Jersey Family Institute will ensure that this vital program will continue to help the thousands of New Jersey families struggling to care for their loved one with intellectual and developmental disabilities.
Gifts of any amount are urgently needed.... because every gift is a statement - a statement of your commitment to supporting families in need now and for the future.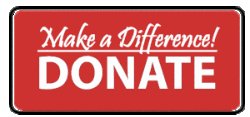 ---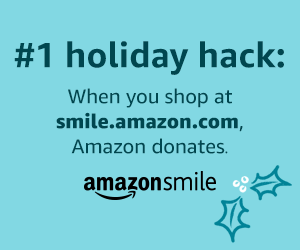 Did you know that when you shop for the holidays at smile.amazon.com/ch/22-1665355, AmazonSmile donates to The Arc of New Jersey, Inc.?
---
Putting a Spotlight On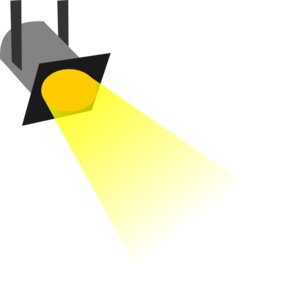 Each month The Arc of New Jersey Family Institute spotlights a different developmental disability to help build awareness and educate others about the disorder. Click below to learn more about this month's spotlight and resources that are available to help.
---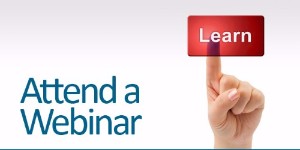 Register for This Month's Free Webinar. . .
---
Quick Notes
Download Your Quick Notes and Get Organized Today!
---
Thumbs Up For The Month October!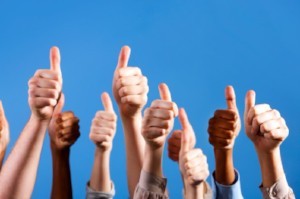 10 Parent Advocacy Strategies for Initiating the Special Education Process