The Arc of New Jersey Family Institute provides families with the necessary resources and education to access the appropriate supports and services for their loved one with an intellectual and developmental disability (IDD).
---
Hear What Our Families Have to Say

---
Email Updates
Missed an email? Catch up by clicking the picture below.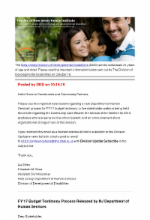 ---
DD Training Resources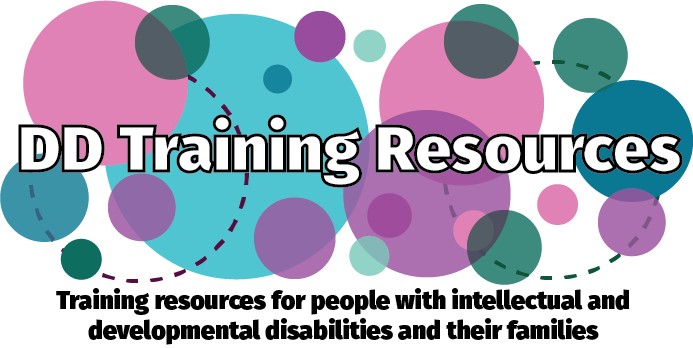 Please take a moment to visit the DD Training Resources Website and share your feedback with us today!
---
Thursday's Tip To A Better IEP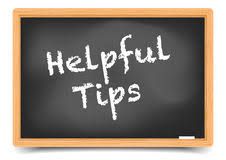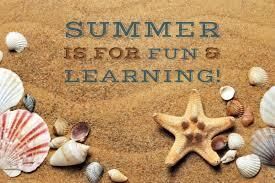 Reinforcing Your Child's IEP Goals Over The Summer
If your child has an IEP, it may or may not cover summer. Some children get extended school year services built into their IEPs, but many don't. If your child isn't attending a summer learning program, you may be worried about how they'll keep up while school is out of session. 
This article published by greatschools.org highlights ways parents can help their children reinforce their learning goals, even if they don't have school services during the summer. 
---
Preparing for Postsecondary Life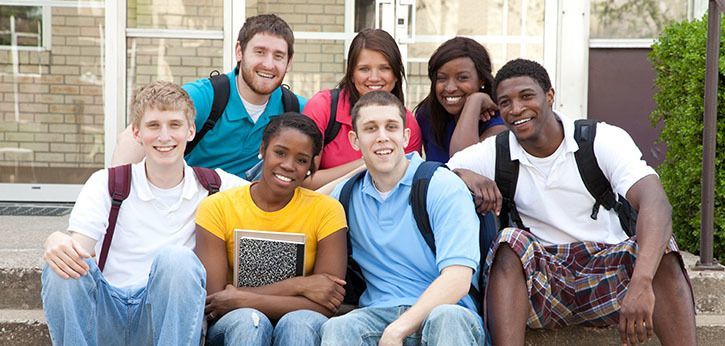 Check back here every Tuesday for a strategy that will help your child when preparing for post-secondary life.
Have your child call and make appointments for doctor/dentist/advisor
---
---
Show Your Support For The Arc of New Jersey Family Institute
Your support for The Arc of New Jersey Family Institute will ensure that this vital program will continue to help the thousands of New Jersey families struggling to care for their loved one with intellectual and developmental disabilities.
Gifts of any amount are urgently needed.... because every gift is a statement - a statement of your commitment to supporting families in need now and for the future.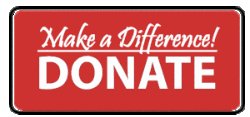 ---
Putting a Spotlight On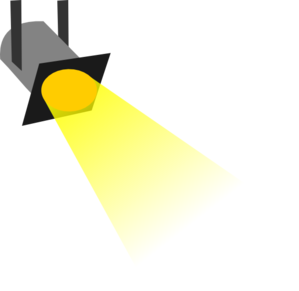 Each month The Arc of New Jersey Family Institute spotlights a different developmental disability to help build awareness and educate others about the disability. Click below to learn more about this month's spotlight and the resources that are available to help.
---
Register for This Month's Free Webinar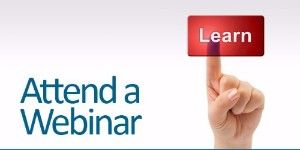 ---
Quick Notes
Download Your Quick Notes and Get Organized Today!
---
Thumbs Up For The Month of May!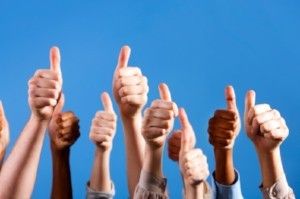 ---