Putting a Spotlight On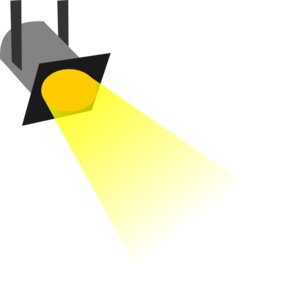 Each month The Arc of New Jersey Family Institute spotlights a different developmental disability to help build awareness and educate others about the disorder. Learn more below.
---
Dravet Syndrome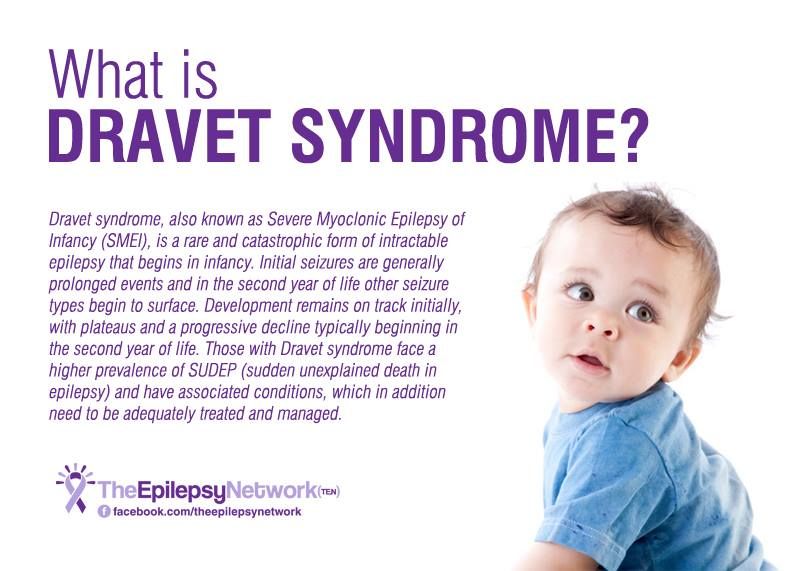 What is Dravet Syndrome ?
Dravet syndrome is a rare, catastrophic, lifelong form of epilepsy that begins in the first year of life with frequent and/or prolonged seizures.
What are the symptoms of Dravet Syndrome?
Common issues associated with Dravet syndrome include:
Prolonged seizures
Frequent seizures
Behavioral and developmental delays
Movement and balance issues
Orthopedic conditions
Delayed language and speech issues
Growth and nutrition issues
Sleeping difficulties
Chronic infections
Sensory integration disorders
Dysautonomia, or disruptions of the autonomic nervous system which can lead to difficulty regulating body temperature, heart rate, blood pressure, and other issues
How is Dravet Syndrome diagnosed?
Dravet syndrome is a clinical diagnosis that was recently determined to affect 1:15,700 infants born in the U.S. [1]. Approximately 80% of those diagnosed with Dravet syndrome have an SCN1A mutation (1:20,900), but the presence of a mutation alone is not sufficient for diagnosis, nor does the absence of a mutation exclude the diagnosis. Dravet syndrome lies at the severe end of the spectrum of SCN1A-related disorders but can be associated with other mutations as well
How is Dravet Syndrome treated?
Dravet syndrome is a spectrum disorder, meaning patients present with a wide range of severity and seizure types, and no two patients respond to treatment the same way. What helps one may not help another, and vice versa. Still, several medications have proven beneficial in many patients (sometimes called "first line treatments") and some medications have been known to exacerbate seizures in many patients (called "contraindicated" medications) due to their effects on the sodium ion channel. In 2018, two medications were granted US FDA approval for the treatment of Dravet syndrome due to positive results in clinical trials: Epidiolex, which is a cannabidiol (CBD) extract, and Diacomit (stiripentol).
Resources:
https://rarediseases.org/rare-diseases/dravet-syndrome-spectrum/
https://www.dravetfoundation.org/what-is-dravet-syndrome/
https://www.epilepsy.com/learn/types-epilepsy-syndromes/dravet-syndrome
https://www.ninds.nih.gov/Disorders/All-Disorders/Dravet-Syndrome-Information-Page
https://dravetsyndromenews.com/what-is-dravet-syndrome/
---
Spotlight Archive