Putting a Spotlight On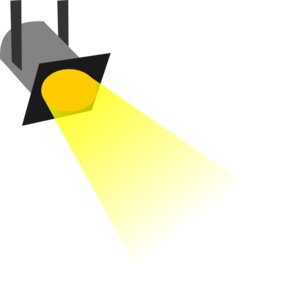 Each month The Arc of New Jersey Family Institute spotlights a different developmental disability to help build awareness and educate others about the disorder. Learn more below.
---
Leigh Syndrome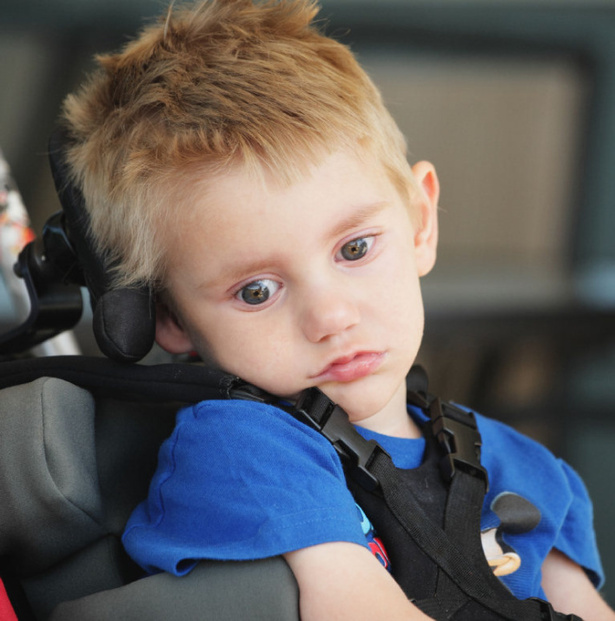 What is Leigh Syndrome ?
  Leigh Syndrome is a severe neurological disorder that usually becomes apparent in the first year of life. This condition is characterized by progressive loss of mental and movement abilities (psychomotor regression) and typically results in death within two to three years, usually due to respiratory failure.
What are the symptoms of Leigh Syndrome?
The first signs of Leigh syndrome seen in infancy are usually vomiting, diarrhea, and difficulty swallowing (dysphagia), which disrupts eating. These problems often result in an inability to grow and gain weight at the expected rate (failure to thrive). Severe muscle and movement problems are common in Leigh syndrome. Affected individuals may develop weak muscle tone (hypotonia), involuntary muscle contractions (dystonia), and problems with movement and balance (ataxia). Loss of sensation and weakness in the limbs (peripheral neuropathy), common in people with Leigh syndrome, may also make movement difficult.
How is Leigh Syndrome diagnosed?
The diagnosis of Leigh syndrome may be confirmed by a thorough clinical evaluation and a variety of specialized tests, particularly advanced imaging techniques. Magnetic resonance imaging (MRI) or computed tomography (CT) scans of the brain may reveal abnormal areas in certain parts of the brain (i.e., basal ganglia, brain stem, and gray matter). An MRI uses a magnetic field and radio waves to produce cross-sectional images of particular organs and bodily tissues. During CT scanning, a computer and x-rays are used to create a film showing cross-sectional images of certain tissue structures.
How is Leigh Syndrome treated?
There are no proven therapies for Leigh Syndrome of any type. Treatment recommendations are based primarily on open label studies, case reports, and personal observations. The treatment of Leigh syndrome is directed toward the specific symptoms that are apparent in each individual. Treatment may require the coordinated efforts of a team of specialists. Pediatricians, cardiologists, neurologists, specialists who assess and treat hearing problems (audiologists), eye specialists, and other health care professionals may need to systematically and comprehensively plan an effective child's treatment.
Resources:
https://rarediseases.org/rare-diseases/leigh-syndrome/
https://www.ninds.nih.gov/Disorders/All-Disorders/Leighs-Disease-Information-Page
https://ghr.nlm.nih.gov/condition/leigh-syndrome​​​​​​​
https://rarediseases.org/rare-diseases/leigh-syndrome/​​​​​​​
---
Spotlight Archive