Putting a Spotlight On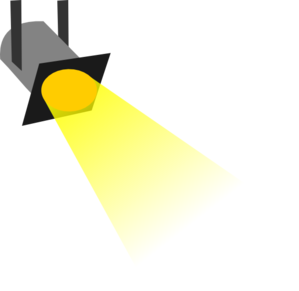 Each month The Arc of New Jersey Family Institute spotlights a different developmental disability to help build awareness and educate others about the disability. Learn more below.
---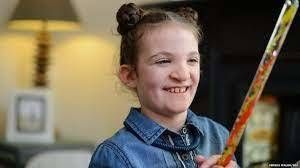 What is CDK13?
CDK13 is a very rare autosomal dominant genetic condition characterised by congenital heart defects, intellectual disability and characteristic facial features. Those affected typically have motor and language delays, low muscle tone and gastrointestinal dysmotility.
What are the signs of CDK13?
CDK13  is characterized in all individuals by developmental delay / intellectual disability (DD/ID); nearly all individuals older than age one year display impaired verbal language skills (either absent or restricted speech). Other common findings are:
Recognizable facial features in some individuals
Behavioral problems -autism spectrum disorder or autistic traits
Attention-deficit/hyperactivity disorder
Feeding difficulties in infancy
Structural cardiac defects, and seizures.
How is CDK13 diagnosed?
The syndrome is diagnosed when genetic testing confirms a mutation in CDK13.
What services are available for individuals with CDK13?
Treatment centers around the symptoms. 
Medication or, in severe cases, gastrostomy can be used for the gastrointestinal dysmotility.
Speech therapy as early as possible
Assistive communication devices can aid language development.
The prognosis is not certain as of yet, due to the lack of known patients, however a few patients in mid-adulthood have been identified.
Resources/References:
https://en.wikipedia.org/wiki/CDK13-related_disorder
https://www.ncbi.nlm.nih.gov/books/NBK536784/
https://www.sciencedirect.com/science/article/abs/pii/S006526601830035X
---
Spotlight Archive