Putting a Spotlight On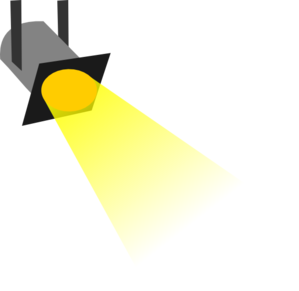 Each month The Arc of New Jersey Family Institute spotlights a different developmental disability to help build awareness and educate others about the disability. Learn more below.
---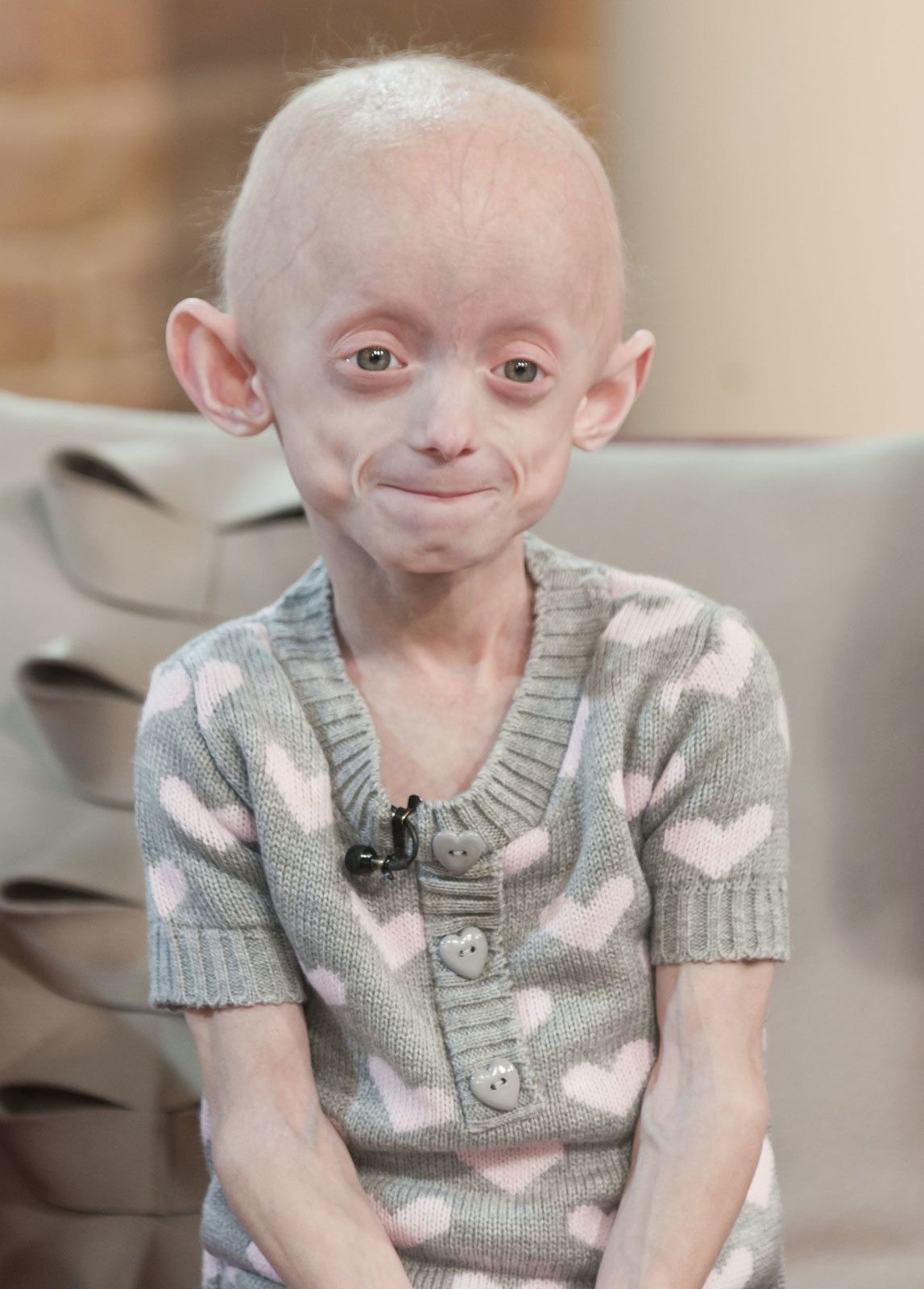 What is Progeria Syndrome?
 Progeria (pro-JEER-e-uh), also known as Hutchinson-Gilford syndrome, is an extremely rare, progressive genetic disorder that causes children to age rapidly, starting in their first two years of life.
What are the signs of Progeria Syndrome?
Slowed growth, with below-average height and weight
Narrowed face, small lower jaw, thin lips and beaked nose
Head disproportionately large for the face
Prominent eyes and incomplete closure of the eyelids
Hair loss, including eyelashes and eyebrows
Thinning, spotty, wrinkled skin
Visible veins
High-pitched voice
Signs and symptoms also include health issues:
Severe progressive heart and blood vessel (cardiovascular) disease
Hardening and tightening of skin on the trunk and extremities (similar to scleroderma)
Delayed and abnormal tooth formation
Some hearing loss
Loss of fat under the skin and loss of muscle mass
Skeletal abnormalities and fragile bones
Stiff joints
Hip dislocation
Insulin resistance
How is Progeria Syndrome diagnosed?
Progeria is usually detected in infancy or early childhood, often at regular checkups, when a baby first shows the characteristic signs of premature aging.
If you notice changes in your child that could be signs and symptoms of progeria, or you have any concerns about your child's growth or development, make an appointment with your child's doctor.
What services are available for individuals with Progeria Syndrome?
There is no cure for progeria, but occupational and physical therapy can help the child keep moving if their joints are stiff.
Heart health is critical for people with progeria, so the doctor may prescribe statins, nitroglycerin for angina, and routine therapy for congestive heart failure.
Eating healthily and getting regular exercise are important.
Some patients may have cardiac surgery to slow the progression of heart disease.
Self-care tips may include eating different foods when the lipid, or fat, profile begins to change, and eating small meals regularly to maximize calorie intake.
Sun screen is important for protecting the skin, and padding in shoes can help minimize discomfort caused by a lack of fat padding on the body.
Resources/References:
https://www.medicalnewstoday.com/articles/146746#treatment
https://medlineplus.gov/genetics/condition/hutchinson-gilford-progeria-syndrome/#resources
https://www.mayoclinic.org/diseases-conditions/progeria/symptoms-causes/syc-20356038
---
Spotlight Archive