2020 Summer Camp Funding Applications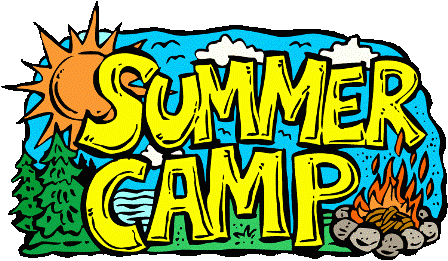 ---
Children's System of Care Summer Camp Services
Due to the COVID-19 pandemic, CSOC has extended the Summer Camp Services application deadline. The new deadline is now Saturday, May 30, 2020. This will be the last day to submit online applications, and paper/mailed applications must be postmarked by the new deadline. 
The Arc of New Jersey Family Institute developed a checklist and guide to help you with CSOC's camp application process. Links, dates and other important information can be found in the materials below.
---
The Division of Developmental Disabilities Camp Funding
Individuals 21 years of age and older are served by The Division of Developmental Disabilities (DDD). 
The Division of Developmental Disabilities' Family Support Unit may be able to provide limited camp funding assistance for individuals who have been unable to move into Fee-for-Service (i.e., who are not enrolled in either the Supports Program or Community Care Program under Fee-for-Service). Requests for camp funding will be reviewed on a case-by-case basis.
For individuals enrolled in fee-for-service contact your support coordinator to discuss funding camp through the DDD budget.
---
Summer Camps of The Arcs
---
Other Camp Funding Options
---
Other Special Camps
For children who have lost a parent, sibling or other special person through death.

Camp Sol of the Deaf strives to create a welcoming, educational and recreational experiences for all children in a diverse environment, increase multicultural and social interactions, explore their Deaf identity and develop leadership skills