What is The Family Institute Reading This Month. . .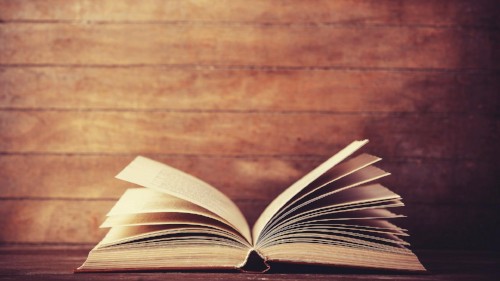 Looking for a good book? Our Book of the Month Club is a great way to discover books written to support you and and your loved one with an intellectual and developmental disability. Remember to bookmark this page and check back to see what we're reading each month.
If you'd like to share a recommendation about a book you've read, please contact Lisa Ford at lford@arcnj.org.
---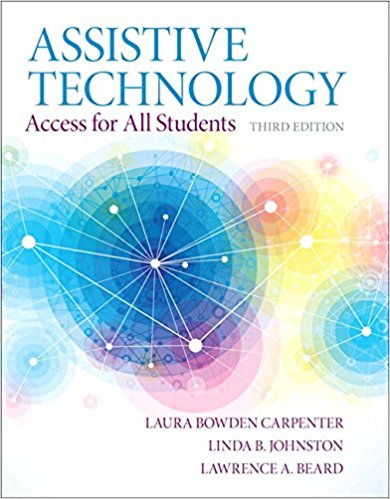 Assistive Technology: Access for all Students 
This guide provides useful information and strategies on choosing and using the most appropriate technology and services for individuals with disabilities. Updated to reflect the most recent assistive technology (AT) beneficial to children, youth, and adults with disabilities—including links to websites of current, up-to-date AT devices—the book is the ideal introduction to and overview of the field. Assistive Technology, Third Edition features invaluable information for educators who are preparing students with disabilities to meet the challenges of both postsecondary education and post-employment opportunities; a focus on AT for students on the Autism Spectrum; and information on the Common Core State Standards, the use of AT that allows access and progress within the CCSS for students with disabilities and students who are English language learners, and tablet computer and apps for AT.
---
Past Book Selections