Newsletter Archive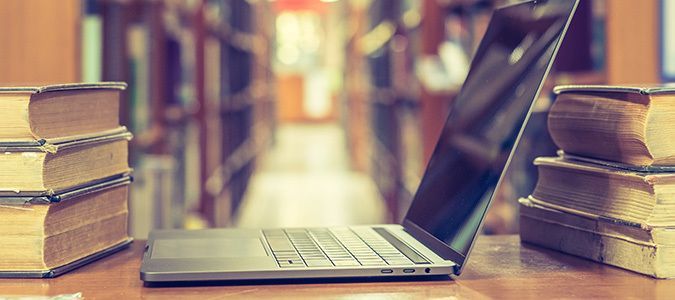 ---
The Family Advocate
The monthly newsletter of The Family Institute. It provides updates about important state issues that directly impact individuals with intellectual and developmental disabilities, and their families. This newsletter is for families, professionals, and caring citizens. To ensure that you do not miss an edition, SIGN UP today!
---
Table Talk
A monthly Special Education newsletter from The Family Institute featuring upcoming events, helpful resources, and trending news stories. SIGN UP HERE to make sure you don't miss an issue of this monthly special education update.
---
For additional information about our newsletters and email lists, contact Michael Pearson Jr. at mpearson@arcnj.org.