Facebook Live Events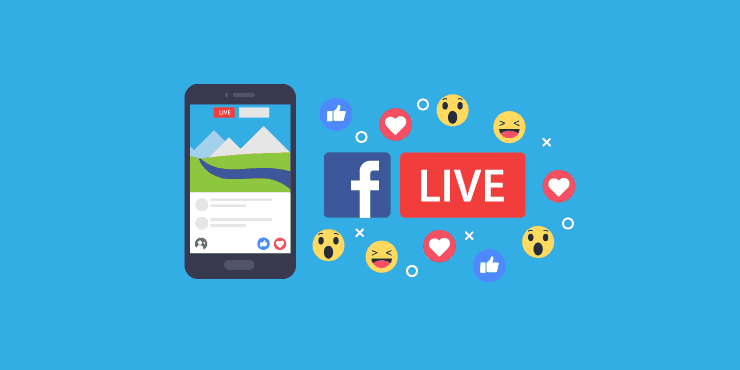 Join Us for 4 Facebook Live Events
Learn more about different college programs in NJ for students with intellectual and developmental disabilities. Make sure to "Like" and "Follow" us on Facebook to receive a notice once we go live. For step-by-step directions on how to participate in our Facebook Live Events scroll down.
September 12 at 1:30pm: The Achievement Center at Raritan Valley Community College
October 30 at 10am: Keep Achieving (Kach) at Brookdale Community College
November 14 at 10am: Dream Program - Mercer County Community College
December 12 at 11am: Camden County College - Garden State Pathways Program
---
What is a Facebook Live?
Facebook Live is a feature of Facebook that uses the camera on a computer or mobile device to broadcast real-time video to Facebook. Live broadcasters and viewers can interact in real time! If someone with whom you have a connection with on Facebook (such as a friend, page, group, or celebrity you're following) decides to broadcast live on Facebook, their video will appear in your news feed.
How to participate in a Facebook Live Event?
1. Before the event, go to The Arc of New Jersey Family Institute Facebook page.
2. To receive a notification whenever we begin a Live Event when using a computer or laptop:
Click on "Follow"
Check off "See First"
Check off "On (Highlight Posts)"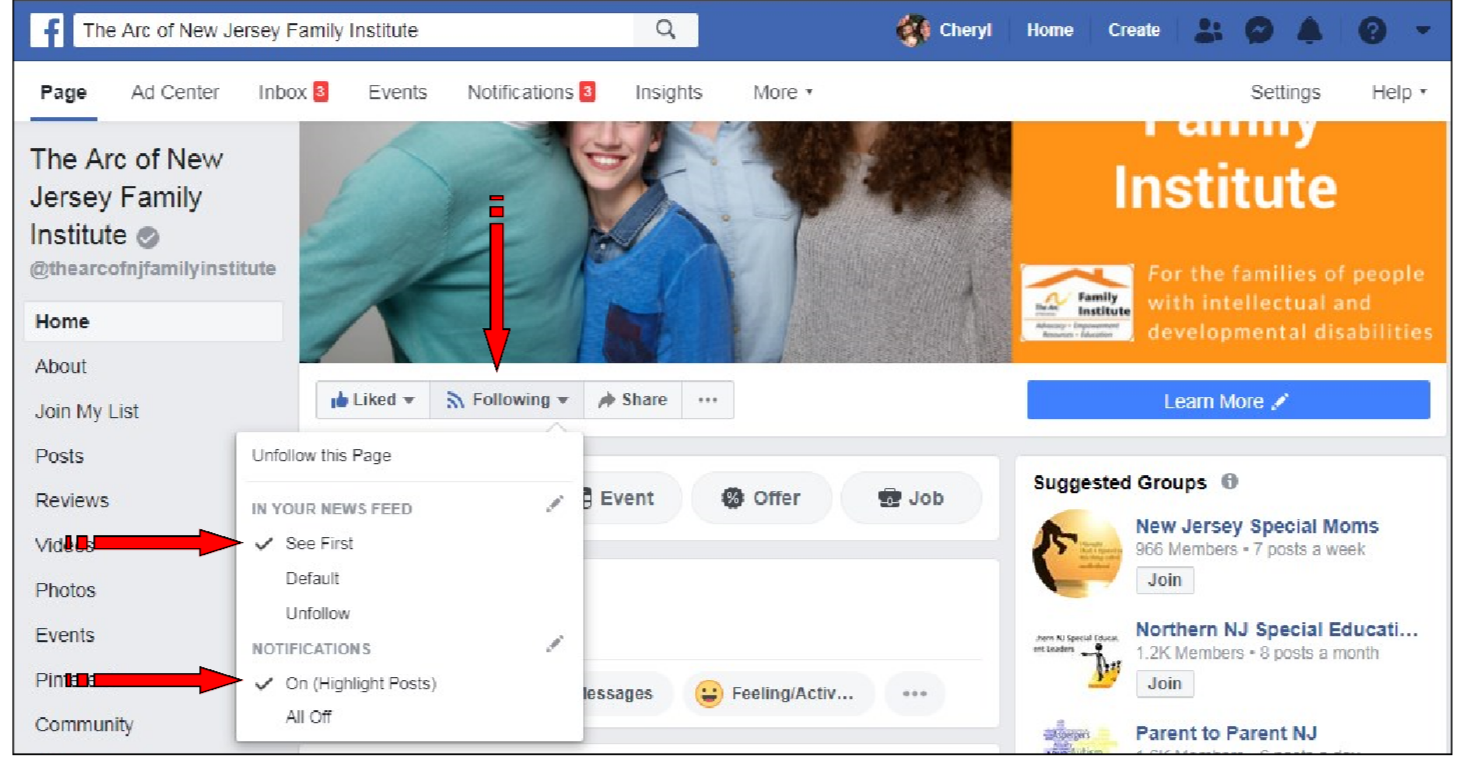 3. To receive a notification whenever we begin a Live Event when using a mobile device:
Step 1

Step 2

Step 3

Step 4
4. Once the Live Event begins you will receive a notice on Facebook that the event has begun. 
5. During the broadcast write comments and ask questions. Comments that you type will be visible to us and we'll be able to respond to them in real time.
6. Share a live feed with others. Tap or click the "Share" button to share the live broadcast with other people. 
7. Like what you're see? Show us with an emoji during the broadcast!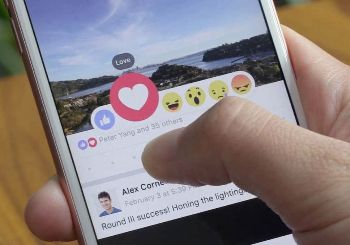 8. Find older live videos archived on our Facebook page.