2017 Summer Camp Funding Applications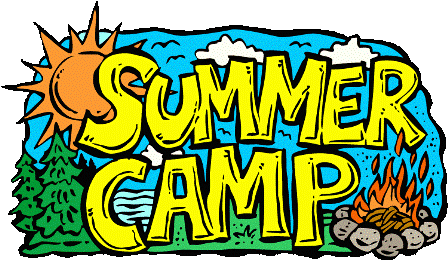 The Department of Children and Families Camp Funding
The New Jersey Children's System of Care (CSOC), which serves children and youth up to age 21, is now accepting requests from families for financial assistance toward the 2017 summer camp session. Requests MUST be postmarked or received by PerformCare no later than April 30, 2017. 
The Arc of New Jersey Family Institute developed a checklist and a guide to help you through CSOC's camp application process. Links, dates and other important information can be found in the materials below.
---
The Division of Developmental Disabilities Camp Funding
Individuals 21 years of age and older are served by The Division of Developmental Disabilities (DDD). The Division release its 2017 Camp Funding Assistance guide.
Please note the important addition of camp funding information specific to individuals enrolled in fee-for-service. This includes individuals enrolled in the Supports Program and individuals enrolled on the Community Care Waiver (CCW) who have been transitioned into fee-for-service. (Individuals enrolled on the CCW will be notified by the Division when they have been identified to transition into fee-for-service.)
The deadline to apply for camp funding assistance for individuals not enrolled in fee-for-service is Friday, May 19, 2017.
For more information about summer camp assistance through DDD, contact your case manager or support coordinator. 
---
Summer Camps of The Arcs