2019 - 2020 Lunch & Learn Webinar Series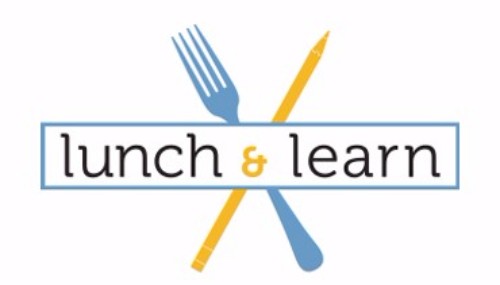 This free webinar series discuss a variety of topics related to children and adults with intellectual and developmental disabilities. All webinar are from 12 - 1 pm on the date noted below. Grab your lunch and join us!
New topics being added, so be on the lookout!
---
Hosted by The Arc of New Jersey Family Institute and presented by Ellen Ball Nalven, M.Ed., Executive Director of Planned Lifetime Assistance
Network of NJ (PLAN/NJ), this session will address future planning issues such as independent living supports and legal and financial protections to preserve public benefits. Topics include how to implement a future life plan for people with disabilities; guardianship and alternative legal protections, Special Needs Trusts, ABLE accounts; home visit monitoring and advocacy and what to include in a life plan for a person who lives with disabilities.
View our Evening Webinar Series HERE.