2020-2021 Lunch & Learn Webinar Series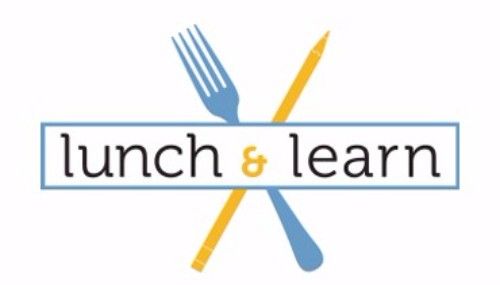 This free webinar series discuss a variety of topics related to children and adults with intellectual and developmental disabilities. All webinar are from 12 - 1 pm on the date noted below. Grab your lunch and join us!
---
Tuesday, September 15, 2020
12:00 pm

The Alliance Center for Independence and REV UP - NJ will present an informative and interactive workshop on the rights of people with developmental disabilities to vote. On November 3rd voters will go to polls (or mail their ballots) and select a president, members of congress and Senators. Don't be left out of the election process. This workshop, geared towards first time voters, will discuss the process of voting from registration to casting your vote, while emphasizing your right to vote as a US Citizen.

Tuesday, October 6, 2020
12:00 pm

This workshop will provide an overview of the intake and eligibility process related to the Supports Program and the Community Care Program operated by the Division of Developmental Disabilities. The presentation will include the relationship between Medicaid eligibility and program eligibility, available Medicaid Waiver services, the support coordination agency process, and the role of the support coordinator as well as sharing the RECIPE for a meaningful life.The presenter for this webinar is: Nkechi Okoli, Senior Coordinator of Transition to 21 Education, Division of Developmental Disabilities.

Thursday, November 5, 2020
12:00 pm

The New Jersey Council on Developmental Disabilities funded the National Center for Children in Poverty (NCCP) and Columbia College of Dental Medicine to identify barriers to oral health among individuals with IDD in New Jersey and develop a five year plan to overcome these barriers. Heather Koball, Co-Director of NCCP, Suma Setty, Senior Research Associate at NCCP, and Dr. Chelsea Fosse, Senior Policy Analyst at the American Dental Association, will present their approach to this research project and discuss the findings and five year plan during this webinar.