2019 - 2020 Lunch & Learn Webinar Series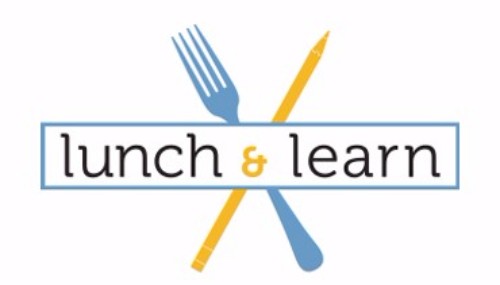 This free webinar series discuss a variety of topics related to children and adults with intellectual and developmental disabilities. All webinar are from 12 - 1 pm on the date noted below. Grab your lunch and join us!
New topics being added, so be on the lookout!
---
This webinar will discuss federal and state education laws. Parents will gain a better understanding of the IEP process, who makes the decisions and how it's implemented.

This webinar will provide an overview of things caregivers should be aware of as their loved one with autism enters different stages of life.

During this webinar, listeners will gain a better understanding of a child's options while in a private school setting and receiving special education services.
View our Evening Webinar Series HERE.