2019 - 2020 Lunch & Learn Webinar Series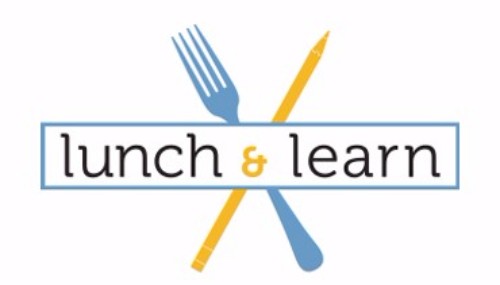 This free webinar series discuss a variety of topics related to children and adults with intellectual and developmental disabilities. All webinar are from 12 - 1 pm on the date noted below. Grab your lunch and join us!
New topics being added, so be on the lookout!
---
Each year, multitudes of students prepare to leave school in search of the perfect job, place to live, relationships, and lifestyle. For a person without a disability, this change from the secure world of school to the uncertainty of adulthood can be stressful and challenging. Join us as we discuss how to tackle a transition plan and what steps you can take to make sure that your child is ready to transition into adult life.

The New Jersey Division of Vocational Rehabilitation Services (DVRS) may be able to assist students ages 14-21 with disabilities who need services to prepare for, get, and keep a job. Its goal for students through its Pre-Employment Transition Services (Pre-ETS) is to create a smooth transition from school to work so that upon graduation, a student is prepared to begin work or post-secondary training that leads to employment.

This webinar is hosted by The Arc of New Jersey Family Institute and presented by Cheri R. Thompson, M.S., C.P.M., Program Planning and Development Specialist 1 at Division of Vocational Rehabilitation Services.
View our Evening Webinar Series HERE.