2019 - 2020 Lunch & Learn Webinar Series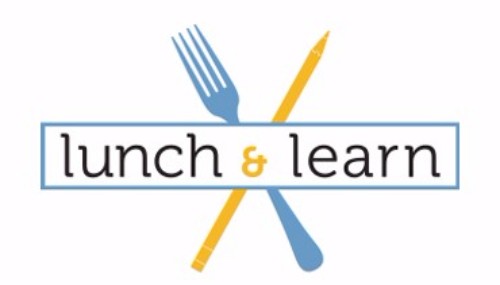 This free webinar series discuss a variety of topics related to children and adults with intellectual and developmental disabilities. All webinar are from 12 - 1 pm on the date noted below. Grab your lunch and join us!
New topics being added, so be on the lookout!
---
This webinar will provide an overview of assistive technology and why it is important to include it in your child's IEP transition plan (16-21 years old). It will include an overview of assistive technology tools to help students with reading, writing, time management and organization.

Speaker: Vanessa Lombardo, Director of Assistive Technology Services Department at Advancing Opportunities

While some rights and protections guaranteed by these laws terminate when a student with disabilities graduates high school, post-secondary institutions and higher education entrance testing services (ETS, GRE, LSAT) have certain obligations under Section 504 of the Rehabilitation Act and the American's with Disabilities Act to provide reasonable accommodations for students with disabilities.

Students with disabilities are entitled to accommodations designed to "level the playing field." Post-secondary institutions and testing services must therefore provide appropriate accommodations to ensure they are not discriminating based on a student's disability. Accommodations may include extra time on tests, a reader, large print text, note takers and other supports.

This webinar will discuss federal and state education laws. Parents will gain a better understanding of the IEP process, who makes the decisions and how it's implemented.

This webinar will provide an overview of things caregivers should be aware of as their loved one with autism enters different stages of life.

During this webinar, listeners will gain a better understanding of a child's options while in a private school setting and receiving special education services.
View our Evening Webinar Series HERE.