College Tour: College Steps program at Kean University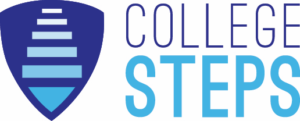 Calling all students with intellectual and developmental disabilities and their families.
College Steps and Kean University's partnership is designed to enhance the college experience for area students living with disabilities, including those living with Autism, Learning Disabilities and Developmental Disabilities through structured post-secondary support. The initiative directly aligns with the institution's commitment to fostering educational access, opportunity, and equity.