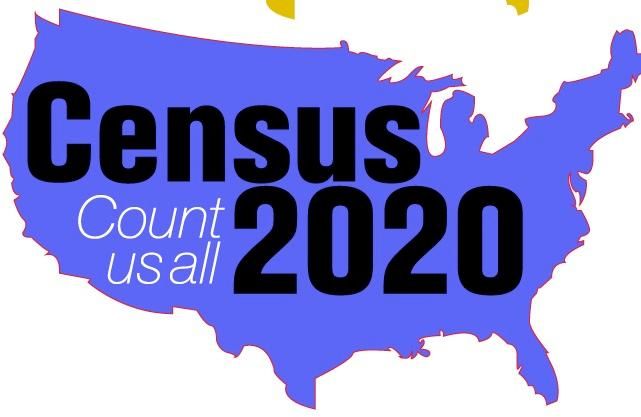 ---
Your response matters.
Disability Services. Transportation. Special Education Funding. Even Community Housing Options. The census can shape many different aspects of our community.
Census results help determine how billions of dollars in federal funding flow into states and communities each year.
The results determine how many seats in Congress each state gets.
It's mandated by the U.S. Constitution in Article 1, Section 2: The U.S. has counted its population every 10 years since 1790
Your privacy matters.
Every employee takes an oath to protect your personal information for life.
When you respond to the census, your answers are kept anonymous. They are used only to produce statistics.
The U.S. Census Bureau is bound by law to protect your answers and keep them strictly confidential. The law ensures that your private information is never published and that your answers cannot be used against you by any government agency or court.
Your help matters.
Getting a complete and accurate count in 2020 requires everyone's help. And there are many ways for individuals, businesses, community organizations, and others to play a part.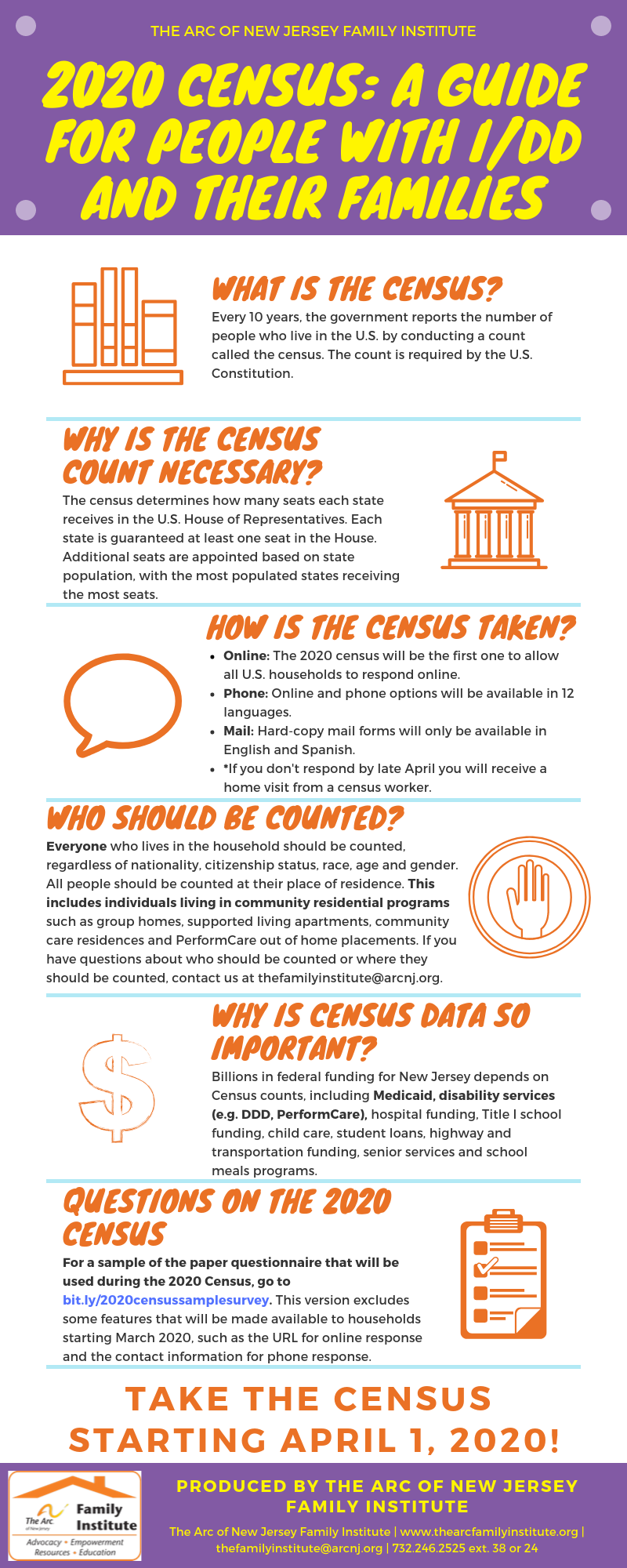 ---
Avoiding Fraud and Scams: Here are some tips to help you stay safe.
Avoiding Scams Online
Phishing is a criminal act in which someone tries to get your information by pretending to be an entity that you trust. Phishing emails often direct you to a website that looks real but is fake—and may be infected with malware.
To help protect yourself from phishing and other scams, please remember that the Census Bureau will never ask for:
Your Social Security number.
Your bank account or credit card numbers.
Money or donations.
In addition, the Census Bureau will not contact you on behalf of a political party.
Staying Safe at Home
If someone visits your home to collect a response for the 2020 Census, you can do the following to verify their identity:
First, check to make sure that they have a valid ID badge, with their photograph, a U.S. Department of Commerce watermark, and an expiration date.
If you still have questions about their identity, you can call 800-923-8282 to speak with a local Census Bureau representative.
Reporting Suspected Fraud
If you suspect fraud, call 800-923-8282 to speak with a local Census Bureau representative. If it is determined that the visitor who came to your door does not work for the Census Bureau, contact your local police department.
---
Language Support
To help everyone answer the 2020 census, the U.S. Census Bureau provides translated web pages and guides in 59 non-English languages, including American Sign Language, as well as guides in braille and large print. View the language resources HERE.
---
2020 Census Resources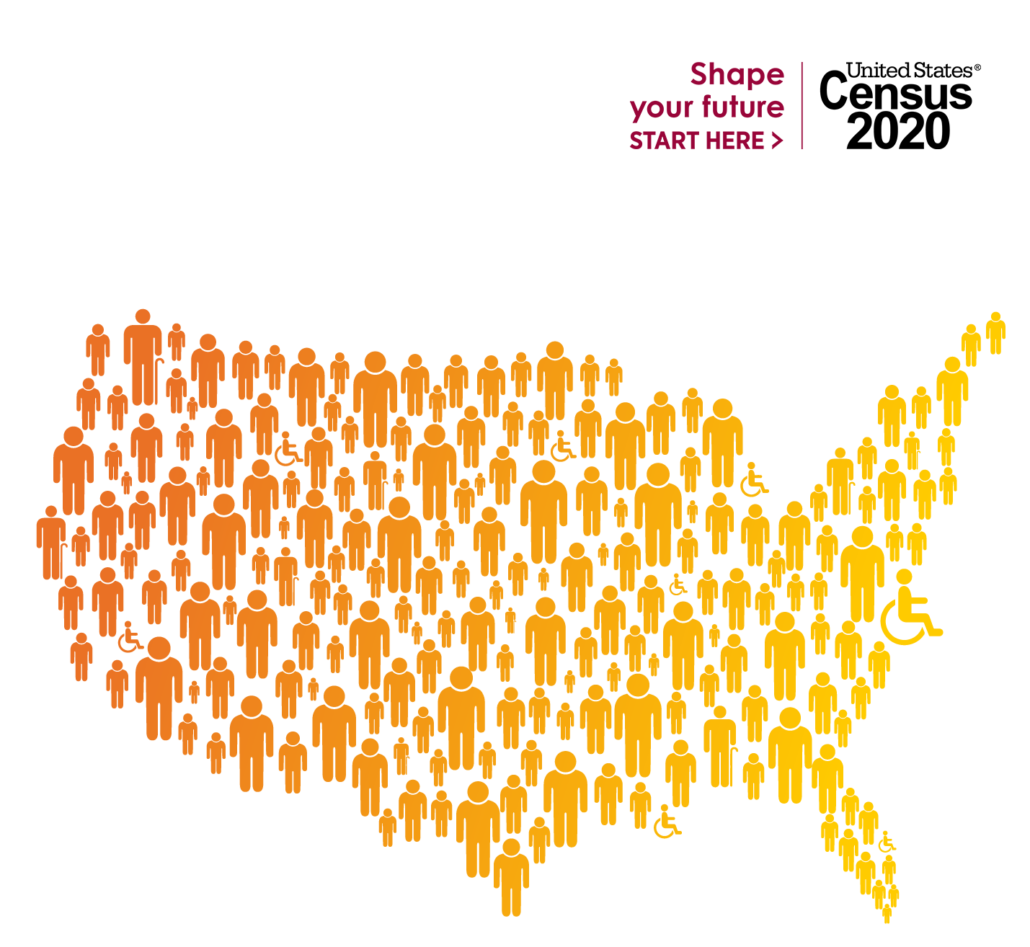 The 2020 Census is quickly approaching, and it is important that people with disabilities and their families are ready to be counted! Census Day is April 1, 2020 – check out the resources from The Arc of the U.S. to make sure you and your community are ready to be counted!
The Arc of the U.S. - Census 2020
Additional 2020 Census Resources
The Census, opening April 1, 2020, will have a great effect on New Jersey's government and funding. A brand new training presented by the New Jersey Self-Advocacy Project will explain what the census is, why it is important, and how to participate.
---
Fact Sheets
Posters