Get Out The Vote 2016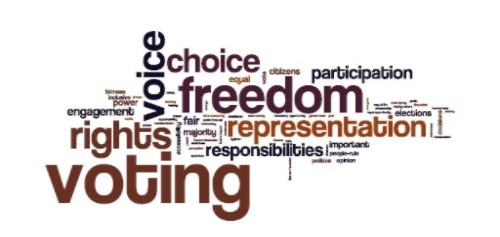 ---
Information About Voting
If you have questions about how to register to vote, the registration and voting process, and how to access information please take some time to review the below webinar.

---
Register to Vote
Voting is the simplest way to make your voice heard. If you would like to registered to vote please click the picture below.
To vote in the 2016 presidential election, mail the registration form to your County Commissioner of Registration or Superintendent of Elections no later than October 18, 2016.

---
Get Out The Vote Guide 2016
This Get Out The Vote 2016 Guide will help you in advance of Election Day. It contains a number of key dates and instructions that outline how you can become a registered voter and where and how you can cast your vote.
The Candidates Speak
The Arc of New Jersey reached out to the Congressional candidates running for office because we wanted to know more about where they stand on developmental disability issues. All of the candidates were asked the same questions and we will post all of the answers in their entirety and unedited. To read the questions and answers, visit The Arc of New Jersey's Get Out the Vote 2016 web page.
---
Presidential Election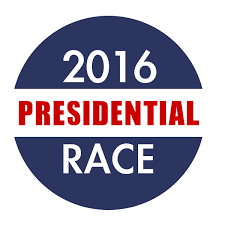 The 2016 Presidential election is upon us. The Arc is dedicated to ensuring that you have the knowledge and opportunity to express your choice at the ballot box this November.
The Know Your Right To Vote campaign is dedicated to providing educational materials and resources to the disability community. When individuals exercise their right to vote, they have the power to influence the structure and funding of many different programs, including Medicaid and Social Security.
If you are unsure about the upcoming election or how to access your right to vote, the U.S. Election Assistance Commission has a great resource on voting in federal elections. This voter guide entitled "14 Facts About Voting in Federal Elections" is a necessary resource for any individual looking to learn more about the election.