What is The Family Institute Reading This Month. . .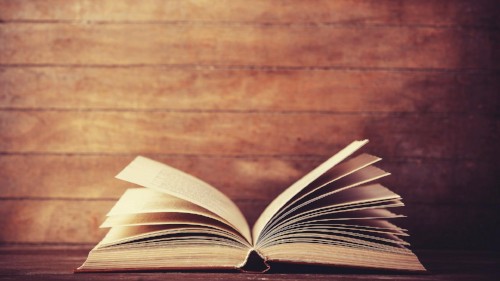 Looking for a good book? Our Book of the Month Club is a great way to discover books written to support you and and your loved one with an intellectual and developmental disability. Remember to bookmark this page and check back to see what we're reading each month.
If you'd like to share a recommendation about a book you've read, please contact Lisa Ford at lford@arcnj.org.
---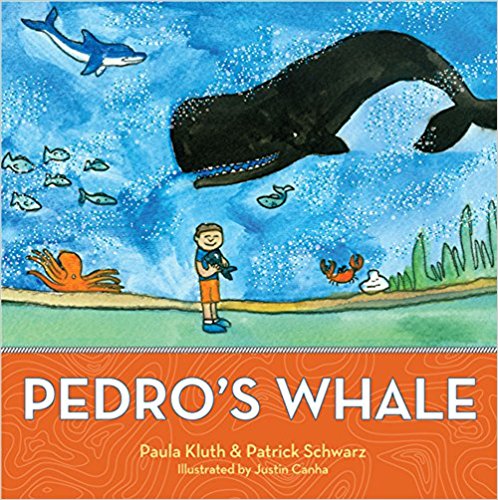 By Paula Kluth and Patrick Schwarz
Based on the real-life event that inspired Paula Kluth and Patrick Schwarz's bestselling "Just Give Him the Whale!," this simple but powerful story introduces educators to one of the best, most effective inclusion strategies: using students' fascinations to help them learn.
Pedro, a young boy who loves whales more than anything, is heartbroken when he's told to put away his favorite toy whale on the first day of school. But then Pedro's teacher discovers the secret to helping him do his best work: not only giving him his whale, but also incorporating his special interest into the whole curriculum. Soon, Pedro's whale is helping all the children learn, as the teacher works whales into math lessons, storytime, simple science experiments, and more! Pedro's whale helps him make friends, too, as the other children start to share his special interest.
An ideal teaching tool, Pedro's Whale will inspire educators to harness their students' natural motivations. The engaging, full-color illustrations (by Justin Canha, a gifted artist on the autism spectrum) also make this book perfect for storytime, so all children can increase their sensitivity to peers with special needs and learning differences.
---
Past Book Selections