What is The Family Institute Reading This Month. . .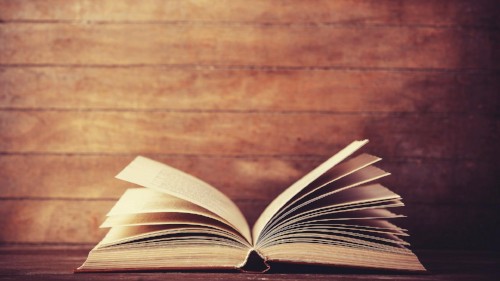 Looking for a good book? Our Book of the Month Club is a great way to discover books written to support you and and your loved one with an intellectual and developmental disability. Remember to bookmark this page and check back to see what we're reading each month.
If you'd like to share a recommendation about a book you've read, please contact Lisa Ford at lford@arcnj.org.
---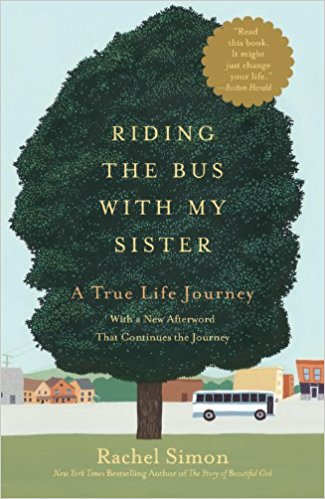 By: Rachel Simon
Rachel Simon's sister Beth is a spirited woman who lives intensely and often joyfully. Beth, who has an intellectual disability, spends her days riding the buses in her unnamed Pennsylvania city. The drivers, a lively group, are her mentors; her fellow passengers are her community. One day, Beth asks Rachel to accompany her on the buses for an entire year. This wise, funny, deeply affecting true story is the chronicle of that remarkable time. Rachel, a writer and college teacher whose hyperbusy life camouflaged her emotional isolation, had much to learn in her sister's extraordinary world. Full of life lessons from which any reader will profit, Riding the Bus with My Sister is "a heartwarming, life-affirming journey through both the present and the past...[that] might just change your life" (Boston Herald).
---
Past Book Selections