What is The Family Institute Reading This Month. . .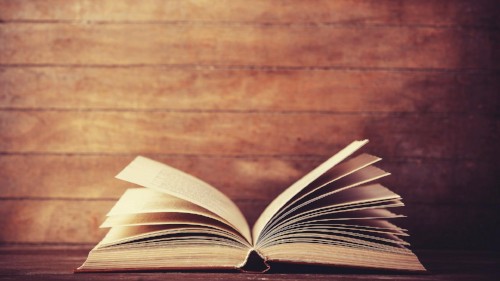 Looking for a good book? Our Book of the Month Club is a great way to discover books written to support you and and your loved one with an intellectual and developmental disability. Remember to bookmark this page and check back to see what we're reading each month.
If you'd like to share a recommendation about a book you've read, please contact Lisa Ford at lford@arcnj.org.
---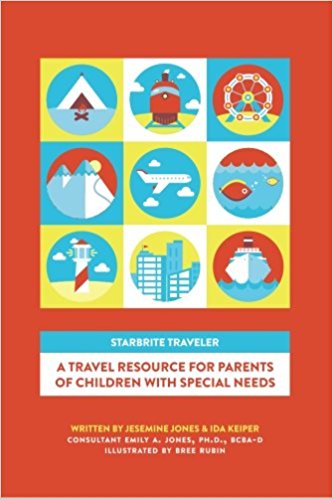 STARBRITE Traveler: A Travel Resource For Parents Of Children With Special Needs
By: Ida Keiper  (Author), Jesemine Jones (Author), PH.D.,BCBA-D, Emily A. Jones (Editor), Bree Rubin (Illustrator)
Starbrite Traveler: A Travel Resource for Parents of Children with Special Needs Starbrite Traveler is a groundbreaking illustrated guide that gives families a well-organized, confidence building, easy to read, travel resource. This guide holds the reader's hand every step of the way, from dreaming about travel to arriving at their destination. Follow the 5 D's of travel, Dream, Determine, Dry Run, Depart, and Destinations to plan an amazing trip for your family. LEARN HOW YOU CAN: Plan the best vacation for everyone in your family Identify special provisions and accessibly for your child with special needs Teach and reinforce vacation safety with our illustrated activities Address challenging behaviors by applying evidenced based strategies Use checklists, questionnaires, worksheets and timelines to plan your trip.
---
Past Book Selections