What is The Family Institute Reading This Month. . .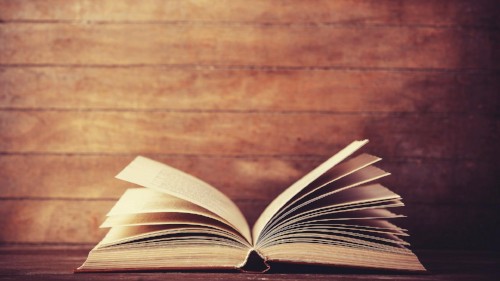 Looking for a good book? Our Book of the Month Club is a great way to discover books written to support you and and your loved one with an intellectual and developmental disability. Remember to bookmark this page and check back to see what we're reading each month.
If you'd like to share a recommendation about a book you've read, please contact Lisa Ford at lford@arcnj.org.
---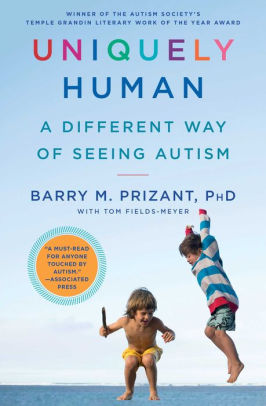 Uniquely Human: A Different Way of Seeing Autism
A groundbreaking book on autism, by one of the world's leading experts, who portrays autism as a unique way of being human—this is "required reading....Breathtakingly simple and profoundly positive" (Chicago Tribune).
Autism therapy typically focuses on ridding individuals of "autistic" symptoms such as difficulties interacting socially, problems in communicating, sensory challenges, and repetitive behavior patterns. Now Dr. Barry M. Prizant offers a new and compelling paradigm: the most successful approaches to autism don't aim at fixing a person by eliminating symptoms, but rather seeking to understand the individual's experience and what underlies the behavior.
---
Past Book Selections