What is The Family Institute Reading This Month. . .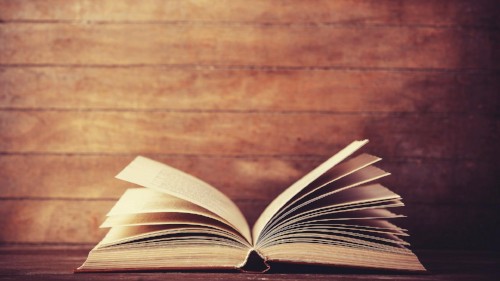 Looking for a good book? Our Book of the Month Club is a great way to discover books written to support you and and your loved one with an intellectual and developmental disability. Remember to bookmark this page and check back to see what we're reading each month.
If you'd like to share a recommendation about a book you've read, please contact Lisa Ford at lford@arcnj.org.
---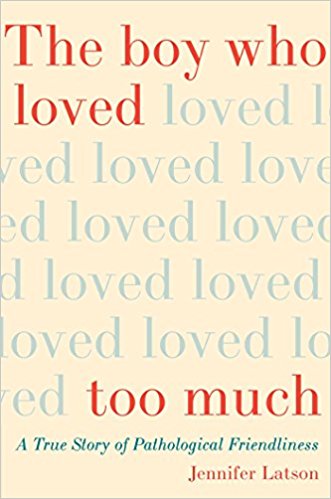 The Boy Who Loved Too Much: A True Story of Pathological Friendliness
By: Jennifer Latson
The poignant story of a boy's coming-of-age complicated by Williams syndrome, a genetic disorder that makes people biologically incapable of distrust.

What would it be like to see everyone as a friend? Twelve-year-old Eli D'Angelo has a genetic disorder that obliterates social inhibitions, making him irrepressibly friendly, indiscriminately trusting, and unconditionally loving toward everyone he meets. It also makes him enormously vulnerable. Eli lacks the innate skepticism that will help his peers navigate adolescence more safely—and vastly more successfully.

Journalist Jennifer Latson follows Eli over three critical years of his life as his mother, Gayle, must decide whether to shield Eli entirely from the world and its dangers or give him the freedom to find his own way and become his own person.

By intertwining Eli and Gayle's story with the science and history of Williams syndrome, the book explores the genetic basis of behavior and the quirks of human nature. More than a case study of a rare disorder, however, The Boy Who Loved Too Much is a universal tale about the joys and struggles of raising a child, of growing up, and of being different.
---
Past Book Selections